Expert interview on PRIMAS validated
Our experts Stefan Erens, Business Unit Manager GxP Services/Sales GMP Compliance and Thomas Richter, Senior Manager PRIMAS talk about the validatable test equipment management solution PRIMAS validated.
In this interview, our experts answer key questions about PRIMAS validated and present the added value of the test equipment management system for companies in the medical technology and pharmaceutical sectors. Through years of experience and a multitude of customer projects in the GxP-regulated environment, Stefan Erens and Thomas Richter know exactly the high requirements for data security and data integrity in these areas.
Find out which security measures have been taken at PRIMAS validated to meet these requirements in the best possible way. In addition, our experts provide a precise insight into the validation of the system and illustrate the implementation and documentation of the validation activities on the part of both Testo Industrial Services and the customer.
Get answers to the most important questions about PRIMAS validated in our expert interview.
What distinguishes PRIMAS validated from PRIMAS online?
Richter: PRIMAS with its functionalities remains as comfortable as it is now, of course. However, we have completely separated PRIMAS validated from PRIMAS online. This gives us a certain static, which is extremely important for the validation of systems. We decouple the evolution cycle of PRIMAS validated from PRIMAS online in order to achieve even more security
Erens: Of course, every change or innovation in our systems goes through a strict project planning and test phase. However, since PRIMAS validated also affects the customers' system configurations, we want to keep to an innovation cycle of about 2 years. For us, this represents a good compromise between innovation on the one hand and safety/system robustness on the other.
Further information on PRIMAS validated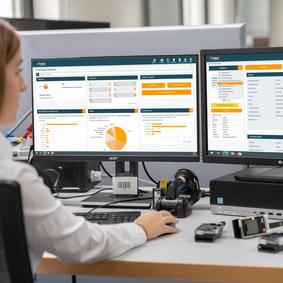 The validated test equipment management solution for GxP regulated areas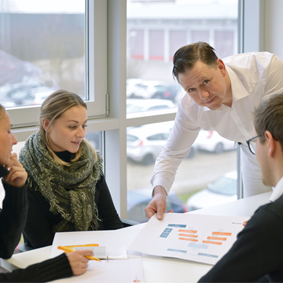 Ensuring the validated state over the entire life cycle
Holistic test equipment management solution for compliance with standards and directives