Our contact persons
Are you looking for a direct contact person? Then you've come to the right place! Contact information can be found on this page.
Sales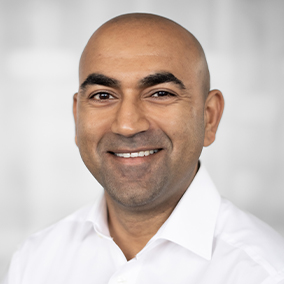 Nitesh Tank
External Sales Executive
Technical support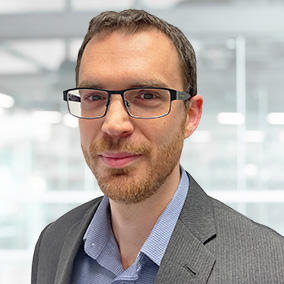 Paul Miller
Laboratory Manager
Human Resources
Our team in the Human Resources department is available to answer all your questions about personnel decisions. Whether you have questions about training or a permanent position - we are here for you!
Please send a mail or call us: +44 1256 648989.