Calibration equipment
Whether in the laboratory, in your factories or on site, with the portable calibrators for temperature, humidity and pressure from Testo Industrial Services you can carry out your calibrations independent of time and location.
With a calibrator you are able to calibrate your measuring instruments yourself. This allows you to check whether your measuring equipment meets its specification or relevant standard. This means that you can guarantee the quality of your measurement technology at all times. For a reliable and accurate calibration, the selection of the appropriate calibration device is crucial. Whether on-site at your premises, in your workshop, in the laboratory or in the measuring and test room, Testo Industrial Services provides you with a suitable selection of calibration equipment.
The portable calibrators from Testo Industrial Services can be used in a wide range of applications Industries, such as the food and automotive industries, as well as in the pharmaceutical sector.
Use our multifunctional temperature calibrator Thermator II to calibrate your temperature sensors. Our humidity generator Huminator II is the optimal calibrator for checking your humidity measuring instruments and data loggers. Our pressure calibrator Pneumator can be used as a calibration device as well as a precision measuring instrument. All our calibration devices are manufactured using the latest measuring technology.

Benefit from our years of experience as a DIN EN ISO/IEC 17025:2017 accredited laboratory. We will be pleased to support you in selecting the right calibration equipment for your test equipment.
Our calibration equipment at a glance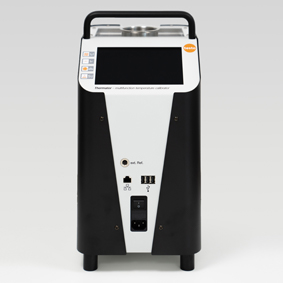 Multifunctional temperature calibrator for the calibration of manufacturer independent temperature sensors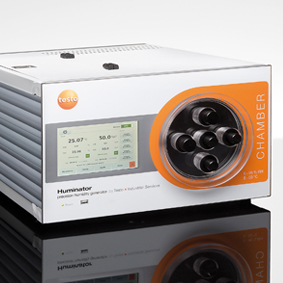 Simple and precise humidity calibration of measuring instruments, probes and data loggers of all manufacturers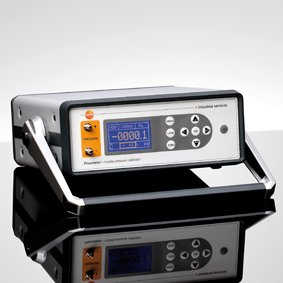 Pressure calibrator and precision measuring instrument for pressure, differential pressure and gauge pressure measurements