GMP-compliant validation
Validation ensures and documents the most important properties of processes: Reproducibility and robustness. We take over the cleaning, process and transport validation as well as the computer and software validation for you
The validation ensures in industries such as the pharmaceutical industry and the medical technology in addition to the risk based qualification Your GxP standards. Testo Industrial Services supports you in individual validation projects or takes over the complete handling of your projects. Validation includes cleaning validation, transport validation, process validation or computer and software validation. For all validations, a risk-based approach is the basis of our tailormade services for you.
Validation secures processes
Validation is the process of demonstrating that your procedures, processes, equipment, materials and systems produce the expected and required results in accordance with the principles of Good Manufacturing Practice. We carry out the process validation for you in accordance with the EU GMP guidelines, Annex 15. For a computer/software validation (CSV), we follow the validation approach of the ISPE's GAMP 5 guide "A Risk Based Approach to Compliant GxP Computerised Systems".
Our service for you:
Testo Industrial Services is your professional partner for consulting, individual measurements or the complete handling of your project - right from the start.
Performance of Cleaning Validation, Transport validation, Process Validation and Computer and SoftwareValidation (CSV)
Structure of the Risk Management and implementation of risk analyses
Development of validation/qualification master plans
Qualification support across all qualification phases - DQ, IQ, OQ and PQ
Complete coordination of your project
Individual measurements and calibrations
SOPs and documentation creation
Special services for companies from the Medical technology sector
Training of your employees in practical Seminars and workshops
We share our practical Expert knowledge and know-how with you
Your advantage: Our competence
Expertise: Consulting, measurements, project management - our industry-experienced team supports you precisely & in line with your needs
Technology: The use of our measuring equipment with more than 4,500 references ensures reliable measurement and test results
Documentation: The documentation in the audit-proven layout or individually according to customer requirements will be handed over to you personally upon completion of the order
Risk management
In order to be able to ensure the overriding goal of patient safety, potential errors and hazards to product quality must be identified and brought under control. For this purpose, it is advisable to establish a comprehensive process of risk assessment, control and monitoring throughout the product life cycle.
We have been intensively involved in risk analysis and risk management for many years and know your requirements exactly. Our industry-experienced GxP Services team supports you in identifying weak points and risks with regard to product quality and patient safety, as well as in defining control measures and implementing them in the course of qualification and validation. Together we optimise your quality risk management.

This is how we support you in your quality risk management:
Structuring and planning of compliance activities for sound risk management according to ICH Q9/EU-GMP Part III
Integration of all project participants in the risk management process
Structuring, preparation and moderation of risk analyses according to established methods (e.g. FMEA)
Advice & support for the implementation of a risk management strategy
GxP-Services Team
Professional competence, experience and high-precision equipment. The engineers and technicians of our GxP-Services Team are at your service throughout Europe.

GxP services made to measure
More service, more security for your GxP compliance. Full service and know-how for your requirements.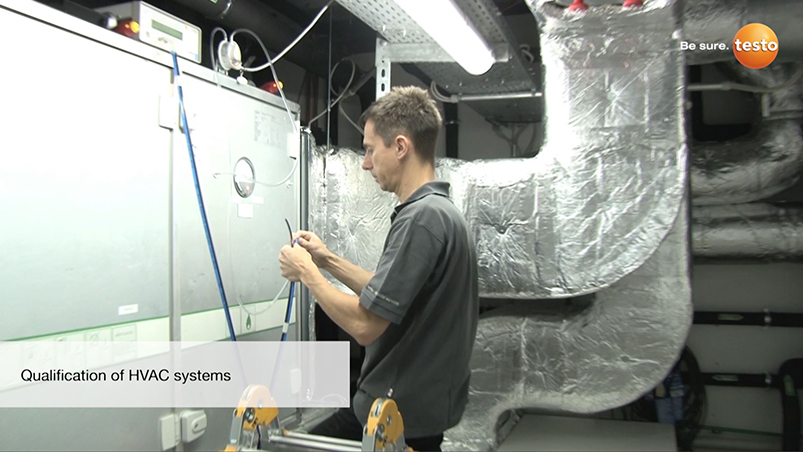 Success stories
We support you in your projects and are committed to your goals. Here you will find an excerpt from the references of our successful GMP projects.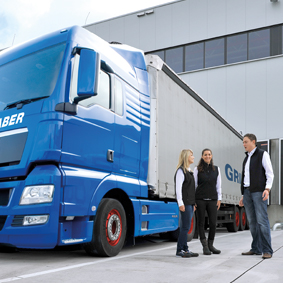 GSP Compliance concept for a new logistics centre, GMP-compliant qualification and validation.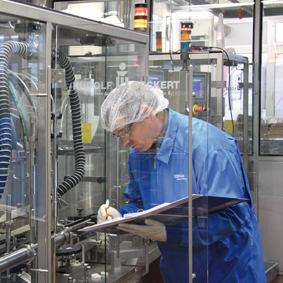 GMP upgrade of a production area incl. qualification and process and cleaning validation.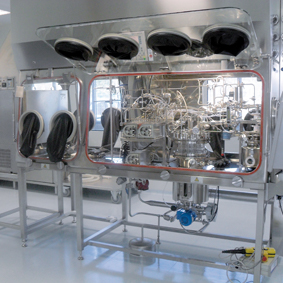 Cleaning validation in a biotechnological active ingredient production.
The employees from Testo Industrial Services have integrated excellently into the existing team. The technical training was very good, which was evident in the implementation and structuring. Also, the broad application knowledge, from pure process knowledge to optimization strategies in cleaning processes to regulatory knowledge in cleaning validation."

Dr. Michael Pfeil
Head of Active Ingredient Production
Merz Group Services GmbH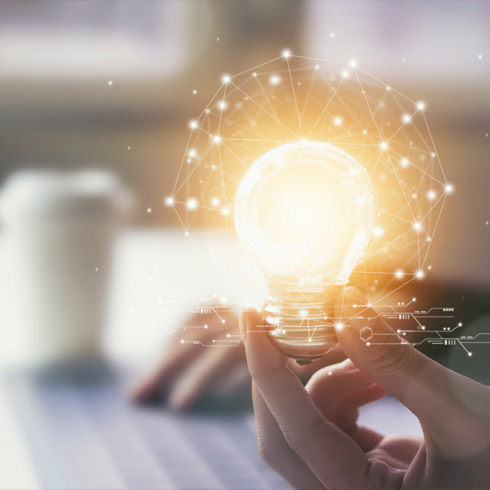 Know-how
In our Knowledge Centre you will find answers from our experts to numerous questions about validation. For example:
What is a validation master plan?
What is the goal of software validation?
What are the core elements of the GAMP® 5 guidelines?