Transport validation
Testo Industrial Services takes over the transport validation for you and provides proof that stable, verified climate conditions during logistics and transport guarantee the safety of your sensitive goods all the way to the consumer.
Controlled transport conditions, including continuous climate monitoring, ensure consistent product quality in accordance with Good Distribution Practice (GDP), especially for medicines that require refrigeration and are temperature-sensitive. From simple temperature distribution measurement in transport vehicles to cold chain concepts: Your logistics challenges are in good hands with us - with optimised solutions for transport validation.
GDP services for your transport processes
We support logistics companies in meeting and securing transport requirements. The validation is carried out and documented in accordance with GDP (Good Distribution Practices) and is based on a well-founded risk management. The products to be transported must remain within the given specifications throughout the entire distribution chain from the manufacturer to the end consumer. This applies to both refrigerated products and products that should be stored at room temperature.
Our service for you
Conceptual design and planning of transport validation, e.g. from the initial storage facility to the final storage facility
Validation of the transport process according to GDP requirements
Carrying out climate mappings, temperature distribution studies and stress tests
Validation and calibration of your monitoring systems
Risk management and risk assessment according to ICH Q 9 for transport, taking into account roads, routes, temperature profiles and transport duration as well as on a product basis
Risk-based qualification of cooling systems and transporters
Qualification of the warehouse and distribution areas
Individual qualification and validation documentation - from the validation master plan to the final report
We share our practical Expert knowledge and know-how with you
Your advantage: Our competence
Expertise: Consulting, measurements, project management - our industry experienced team supports you precisely & in line with your needs
Technology: The use of our measuring equipment with more than 4,500 references ensures reliable measurement and test results
Documentation: The documentation in the audit-proven layout or individually according to customer requirements will be handed over to you personally upon completion of the order
GxP-Services Team
Professional competence, experience and high-precision equipment. The engineers and technicians of our GxP-Services Team are at your service throughout Europe.

Success stories
We support you in your projects and are committed to your goals. Here you will find an excerpt from the references of our successful projects in the field of transport validation. The aim of the project at Grieshaber Logistics Group AG was to draw up a holistic concept for GSP compliance together with the customer, to establish this concept and to implement the qualification and validation measures derived from it.
Reference Grieshaber Logistics Group AG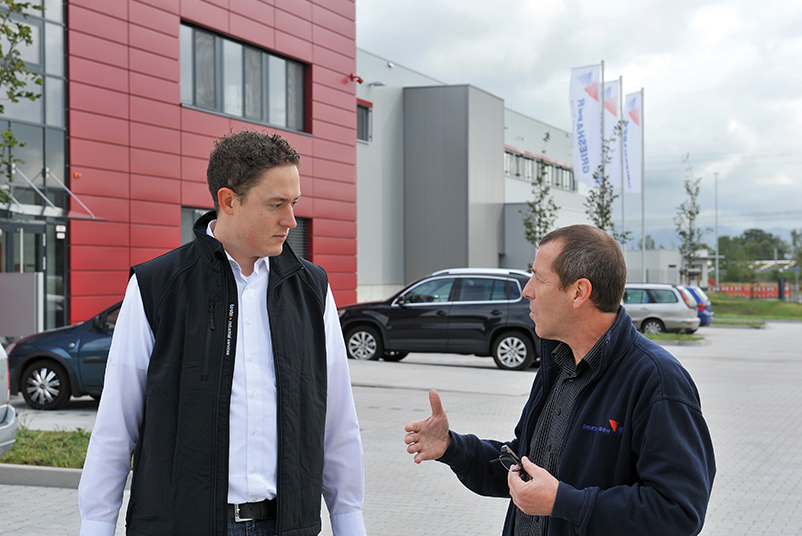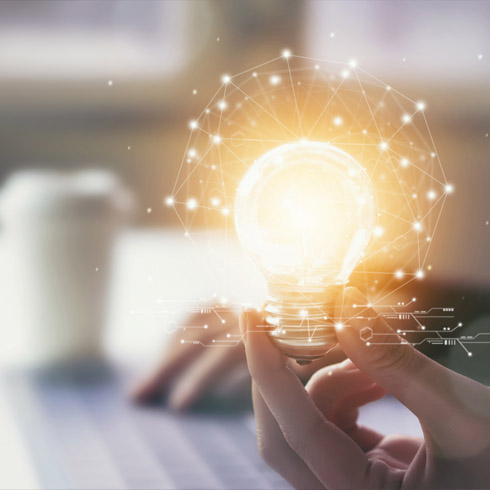 Know-how
Our technical articles provide you with expert knowledge on the topics of calibration and test equipment management as well as validation, qualification and compliance services.
In our Knowledge Centre you will find answers from our experts to many questions in our specialist areas.
To read
Discover our comprehensive Service portfolio. At Testo Industrial Services you receive all GxP-relevant services from a single source.