Our service portfolio
More service, more security. Testo Industrial Services is the leading provider of metrology and quality assurance services in Germany. For our customers we always offer the suitable and demand-oriented solution.
More service for your quality assurance
Calibration:  Test equipment, test benches, systems
We are one of the leading calibration laboratories and accredited for more than 300 calibration procedures according to ISO/IEC 17025:2017. We carry out the calibrations in our laboratories or on your premises. You have the choice between ISO/factory calibrations and accredited calibrations (UKAS).
Test equipment management
We organize everything around your test equipment and measuring points: Calibration cycles, processes, documentation, logistics and IT solutions. For this purpose, we have developed our own holistic solution - PRIMAS. 
Repair service
We offer beyond the calibration, the repair of test equipment and measuring instruments. Our main focus is on electrical and thermodynamic measuring instruments. From spare parts procurement to repair and final calibration, everything is done from a single source. 
Qualification: Cleanrooms, Plants & Utilities, Transport & Warehouse
We qualify your equipment and facilities as well as warehouses and transporters GxP compliant according to the risk-based approach. This sustainably ensures quality before, during and after production and creates the basis for effective processes and procedures.
Validation: Cleaning, process, transport, computer & software validation
We test and secure the most important properties of processes in the GxP environment for you: Reproducibility and robustness. Our experts always offer you adequate support for your projects - whether for individual tests or for complete project coordination.
Further services for your GxP compliance
We have been working in GMP regulated areas for 20 years and support you with expertise and experience in all matters relating to GxP compliance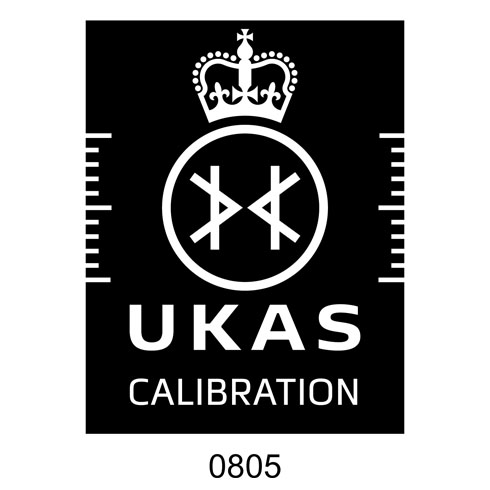 Accreditation & Certification
Due to our high quality level we always meet the required guidelines and standards. Our aim is to provide you with the best possible service to ensure that your processes and procedures meet your required Standards.
Insight into our laboratories
In our laboratories we calibrate your test equipment independently of the manufacturer and with the lowest possible measurement uncertainties. Take a look at our laboratories and convince yourself of our extensive service portfolio.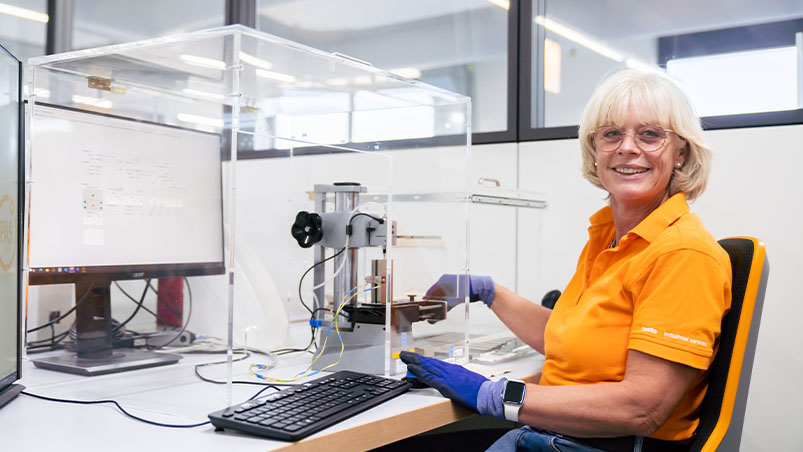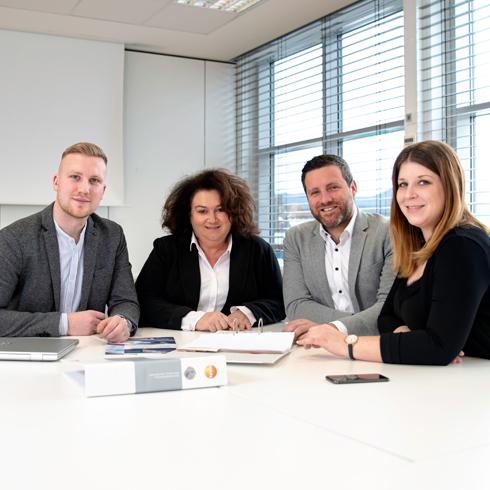 Our quality promise
Reliability, quality and safety in all our services are our highest values. We are service providers out of passion and customer orientation is our top priority.