Alongside validation, risk-based qualification is a central element of quality assurance in GxP-regulated industries, such as the pharmaceutical industry or medical technology. From the qualification of individual devices to the qualification and validation of complex plants, GMP upgrades or new construction projects in the compliance area, Testo Industrial Services offers you the necessary manpower, the know-how and the appropriate measurement technology individually and according to your needs.
Qualification - ensuring high quality in a GMP-compliant manner
Our service for you
Support from individual measurements to project management
Qualification support across all qualification phases - DQ, IQ, OQ and PQ
Establishment of risk management and implementation of risk analyses
Preparation of the qualification documents and reports
Carrying out all qualification tests and measurements
Complete coordination of your project
Design and consulting for risk-based planning and qualification of cleanrooms, plants and utilities, equipment as well as transport systems and storage areas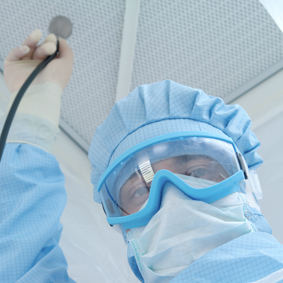 Safety and compliance for your cleanrooms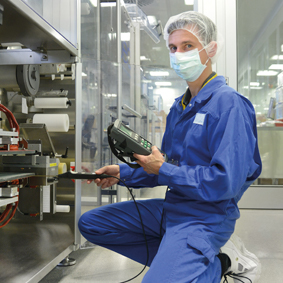 Ensures process stability and robustness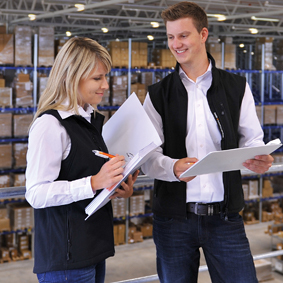 GxP services for storage areas, packaging and transport systems
Your advantage: Our competence
Expertise: Consulting, measurements, project management - our industry-experienced team supports you precisely & in line with your needs
Technology: The use of our measuring equipment with more than 4,500 references ensures reliable measurement and test results.
Documentation: We hand over the documentation in the audit-proven layout or individually according to customer requirements to you personally on completion of the order.
Risk management
In order to ensure the overall goal of patient safety, potential defects and hazards to product quality must be identified and brought under control. For this purpose, it is advisable to establish a comprehensive process of risk assessment, control and monitoring throughout the product life cycle.
We have been intensively involved in risk analysis and risk management for many years and know your requirements exactly. Our industry-experienced GxP Services team supports you in identifying weak points and risks with regard to product quality and patient safety, as well as in defining control measures and implementing them in the course of qualification and validation. Together we optimise your quality risk management.

This is how we support you in your quality risk management:
Structuring and planning of compliance activities for sound risk management according to ICH Q9/EU-GMP Part III
Integration of all project participants in the risk management process
Structuring, preparation and moderation of risk analyses according to established methods (e.g. FMEA)
Advice & support for the implementation of a risk management strategy
GxP Services Team
Professional competence, experience and high-precision equipment. The engineers and technicians of our GxP-Services Team are on duty for you throughout Europe.

GxP services made to measure
More service, more security for your GxP compliance. Full service and know-how for your requirements.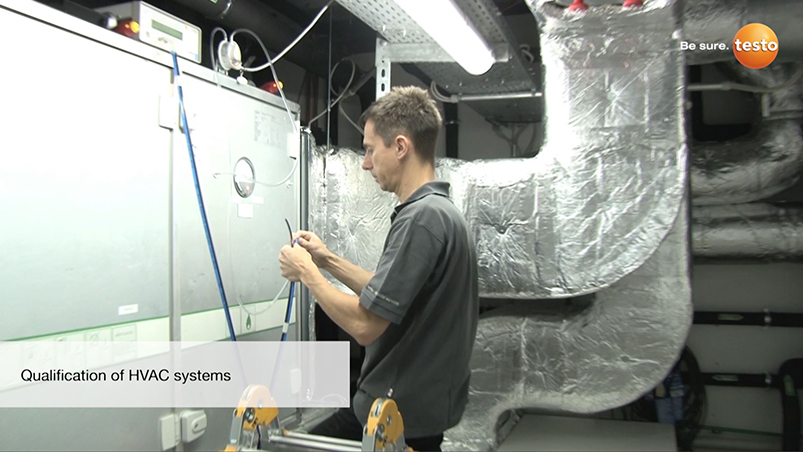 Success stories
We support you in your projects and are committed to your goals. Here you will find an excerpt from the references of our successful GMP projects.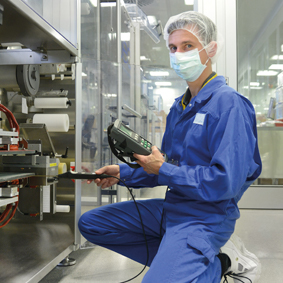 Full-service support: cleanroom qualification and calibration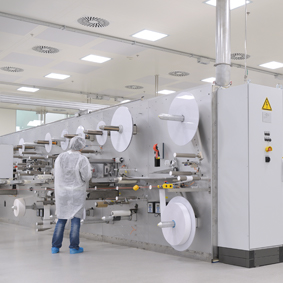 New clean room construction: Project support & qualification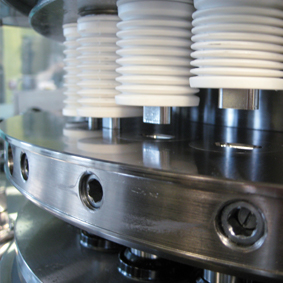 Solids production: Qualification of a tablet line
Testo Industrial Services brings both the necessary metrological and regulatory know-how as well as a lived customer orientation, so that we have already relied on this support in the area of qualification and calibration for over 10 years. Thanks to the permanent deployment of experts from Testo Industrial Services at Losan in Neuchâtel, we enjoy the highest level of security with regard to compliance requirements with low coordination efforts and transparent processes.

Magdalena Zakowski
Head of Equipment Management
Losan Pharma GmbH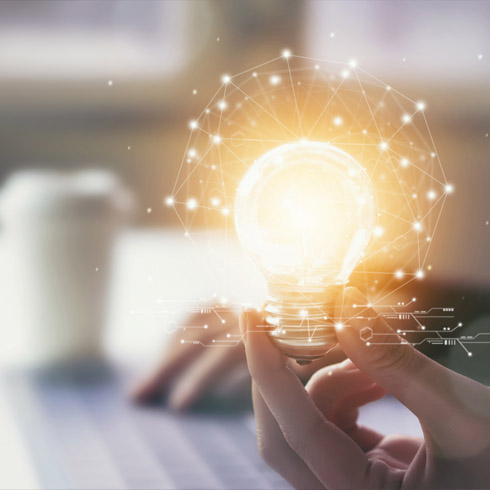 Know-how
In our Knowledge Centre you will find answers from our experts to numerous questions about qualification.