Computer and software validation
Benefit from the experience of Testo Industrial Services: We validate systems in the Pharmaceutical industry and the Medical technology. In accordance with GMP requirements, the suitability of a computerised system must be demonstrated in these areas.
The Computer System Validation and Software Validation (CSV) ensure that procedures, processes or operations of computer-based systems reproducibly lead to the desired results. Our experts support you in the validation of your computer and software systems. Together with you, we create a software matrix and determine the validation relevance of the software used in your company. Finally, the validation of your systems is carried out according to a risk-based validation approach in accordance with the requirements of GAMP 5.
Pragmatic and risk-based validation approach
We recommend that you define a pragmatic validation approach and that you use the following methods during the Validation practice oriented and risk based. As a general rule, software used as part of a quality management system must be validated. Examples are software systems for document, change or deviation management as well as for test equipment management or the control of monitoring systems.
Our service for you
Holistic risk-based handling of your validation project
Risk analyses taking into account the GAMP5®
Carrying out the validation tests
Validation of the monitoring system (e.g. testo Saveris)
Consulting for product updates
Climate mapping for the evaluation of installation sites
Validation of the computerised system
Qualification of the measuring system
Risk-based change management
Calibration of the measuring systems on site
Maintenance
We share our practical expert knowledge and know-how with you
Your advantage: Our competence
Expertise: Consulting, measurements, project management - our industry experienced team supports you precisely & in line with your needs
Technology: The use of our measuring equipment with more than 4,500 references ensures reliable measurement and test results
Documentation: The documentation in the audit-proven layout or individually according to customer requirements will be handed over to you personally upon completion of the order
GxP-Services Team
Professional competence, experience and high-precision equipment. The engineers and technicians of our GxP-Services Team are at your service throughout Europe.

Success stories
We support you in your projects and are committed to your goals. Here you will find an excerpt from the references of our successful projects in the field of computer and software validation. An essential part of the compliance concept for Grieshaber Logistics Group AG was the initial establishment of a monitoring system for the new logistics centre.
Reference Grieshaber Logistics Group AG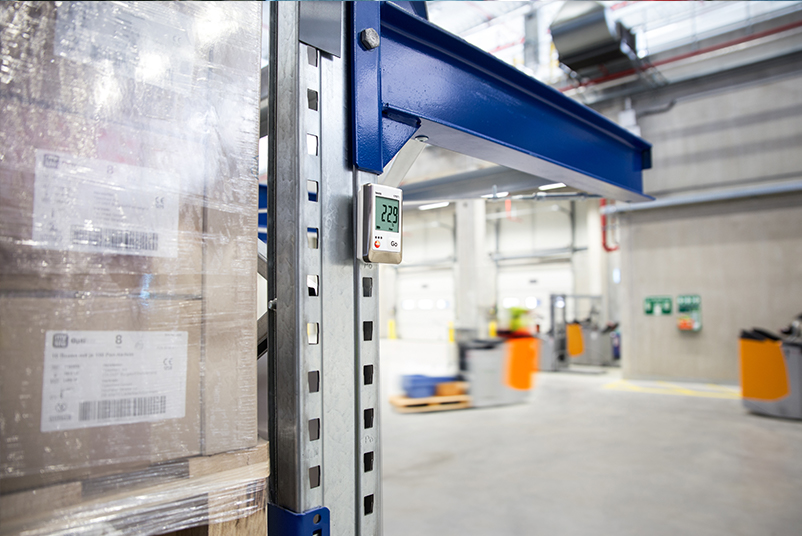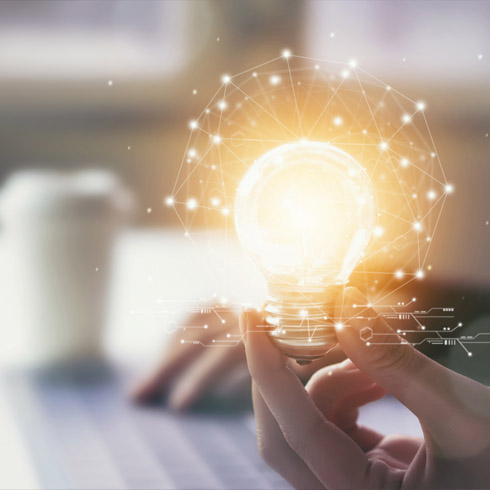 Know-how
Our technical articles provide you with expert knowledge on the topics of calibration and test equipment management as well as validation, qualification and compliance services.
In our Knowledge Centre you will find answers from our experts to many questions in our specialist areas.