Data exchange according to VDI/VDE 2623 with PRIMAS exchange
With the individual IT solution PRIMAS exchange we enable an automated data transfer of test equipment data between your MES/CAQ system and our data master. PRIMAS exchange keeps your test equipment up to date without manual maintenance effort.
PRIMAS exchange is an individual test equipment management IT solution from Testo Industrial Services for simplifying test equipment management. PRIMAS exchange enables a simple, automated data exchange via VDI/VDE 2623 between your specific MES/CAQ system and your calibration service provider. The data required for calibration is transferred to Testo Industrial Services via an individual interface. After the Calibration, the updated test equipment data including the calibration data and the calibration certificate are automatically returned to you and directly integrated into your system. This two-way data exchange via PRIMAS exchange has the advantage that your MES/CAQ system is always up to date without manual maintenance effort, e.g. in Excel. Benefit from raw measurement data that can be called up at any time and the possibility of further processing individual measured values, e.g. for trend analyses.
Your advantage: Our competence
Manual data maintenance is no longer necessary - save costs and time
Increase your data quality
Fast data availability in your own system
The standard-compliant interface enables integration into existing systems
No training in a new system necessary
Process description for test equipment management via VDI/VDE 2623:
When a calibration order is created, the test equipment data required for calibration is transmitted to Testo Industrial Services in VDI/VDE 2623 XML format. After the Collection of the test equipment by Testo Industrial Services, a calibration order is entered in SAP/PRIMAS. The test equipment data as well as the calibration order are passed on to the respective calibration laboratories in this course. After the calibration has been carried out, the measurement results (as PDF) and the movement data are transferred to SAP/PRIMAS online from Testo. The master data and calibration certificates are also archived in SAP. When the delivery note is created, the updated test equipment data and calibration certificates are returned to your MES/CAQ system via VDI/VDE 2623 XML file.
The test equipment is managed as usual in your own MES/CAQ system. Testo Industrial Services cooperates with a selection of long-standing CAQ partners, such as Babtec CAQ R6. We are continuously expanding our selection of partners. If you wish, we can also send you the calibration certificates by e-mail free of charge - please do not hesitate to contact us.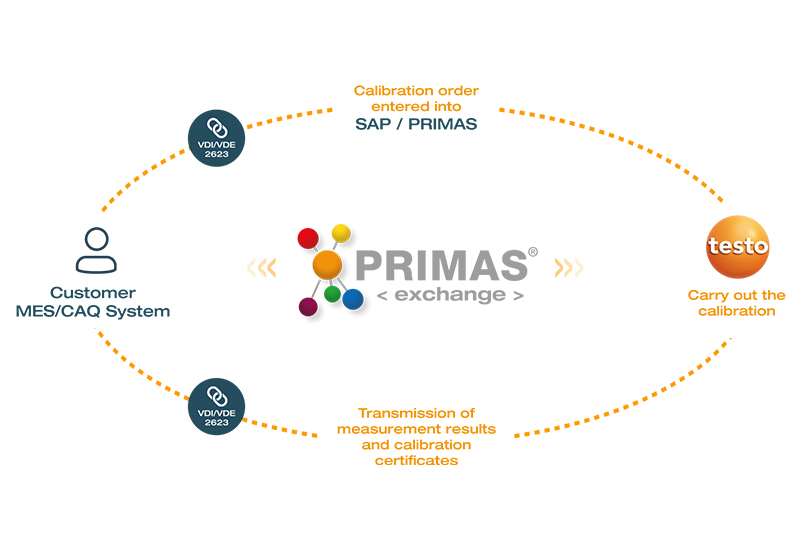 Our test equipment management IT solutions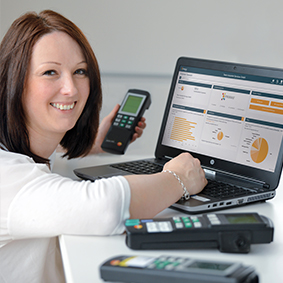 Internet-based test equipment management system PRIMAS - also for on the road.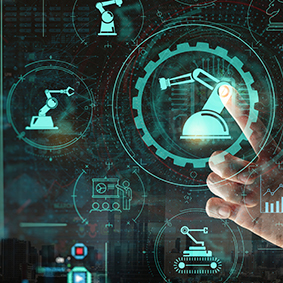 Your web service for automated data queries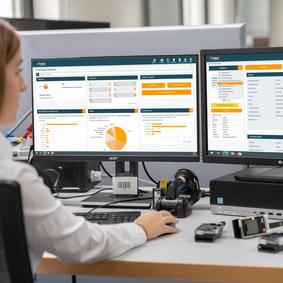 The validated test equipment management solution for GxP-regulated areas
PRIMAS exchange Portal - Your data transfer traceable in view
You are already using PRIMAS exchange but want a better overview of the transfer of your test equipment and measurement data from and to PRIMAS?
Then the PRIMAS exchange portal meets your individual requirements and needs optimally. Always keep an eye on your data.
With PRIMAS exchange you can exchange your calibration data, such as all calibration certificates, between your calibration partner and your MES/CAQ system in an automated way. This means you have no manual maintenance effort and are always up to date.

Stefan Hugle
Expert for PRIMAS exchange
Testo Industrial Services GmbH
Success stories
We support you in your projects and are committed to your goals. Here you will find an excerpt of our successful customer projects in the field of test equipment management.
To read
Discover our comprehensive service portfolio. As a full-service provider in the field of measurement technology, we are your optimal calibration service provider.