Cleaning validation
Cleaning validation verifies the effectiveness and reproducibility of cleaning procedures. Testo Industrial Services supports you in your validation projects and revalidation measures.
The validation ensures in industries such as the pharmaceutical industry that the medical technology in addition to the risk based qualification meets your GxP standards. Our GxP Services team will take over the complete handling of your projects for you - from individual tests, to the creation of a validation master plan, to complete project management.
Purity is verifiable
For us, professional cleaning validation begins with a detailed examination and evaluation of the individual steps of your processes and their performance. This makes your processes robust and reliable. After the initial validation of your processes, we also accompany you during your revalidation measures.
Our service for you:
Holistic handling of your cleaning validation:
Development/optimisation of cleaning processes
Preparation of the cleaning validation documentation
Planning & Sampling
Evaluation of the service life
Microbiological tests
Evaluation and documentation of the results
Preparation of the final validation report
We share our practical expert knowledge and know-how with you
Your advantage: Our competence
Expertise: Consulting, measurements, project management - our industry experienced team supports you precisely & in line with your needs
Technology: The use of our measuring equipment with more than 4,500 references ensures reliable measurement and test results
Documentation: The documentation in the audit-proven layout or individually according to customer requirements will be handed over to you personally upon completion of the order
GxP-Services Team
Professional competence, experience and high-precision equipment. The engineers and technicians of our GxP-Services Team are at your service throughout Europe.

Success stories
We support you in your projects and are committed to your goals. Here you will find an excerpt from the references of our successful projects in the field of cleaning validation.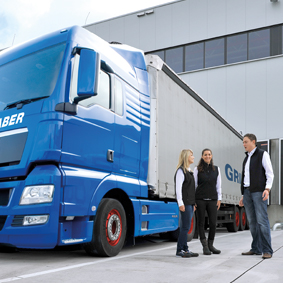 GSP Compliance concept for a new logistics centre, GMP-compliant qualification and validation.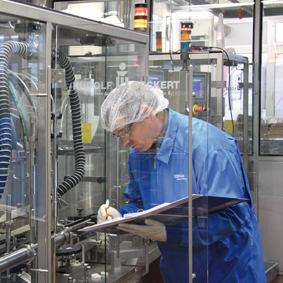 GMP upgrade of a production area incl. qualification and process and cleaning validation.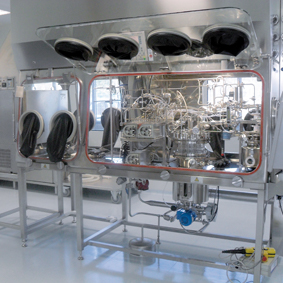 Cleaning validation in a biotechnological active ingredient production.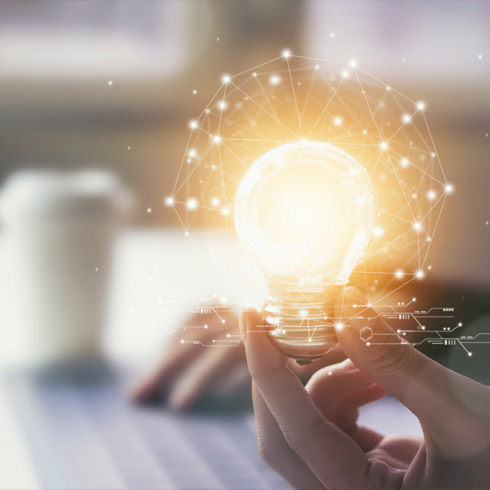 Know-how
Our technical articles provide you with expert knowledge on the topics of calibration and test equipment management as well as validation, qualification and compliance services.
In our Knowledge Centre you will find answers from our experts to many questions in our specialist areas.