Project GMP-Upgrade
Testo Industrial Services carries out a GMP upgrade at the company B. Braun Medical AG in Sempach. This includes the qualification of clean rooms and equipment, the calibration of various measurement variables as well as process and cleaning validations.
The headquarters of B. Braun Medical AG Switzerland and the Centre of Excellence (CoE) Infection Control are located in Sempach. Here, disinfectants and hygiene products are developed, produced and marketed for worldwide delivery via the B. Braun Group's distribution network.
The goal of the project "GMP-Upgrade" was the holistic handling of all compliance induced and technical services within the production area Centre of Excellence Infection Control. Similarly, all optimisation/qualification and validation activities were coordinated with the customer's existing three shift operation with minimal impact on the production schedule.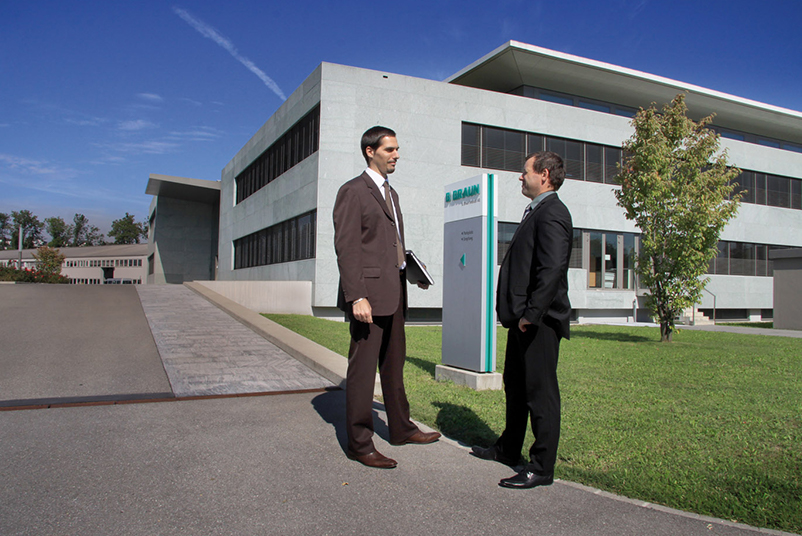 The GMP upgrade was a very good project from a technical and organisational point of view. The employees of Testo Industrial Services were very well integrated into the project team and worked together with our employees in a trusting manner - without any fear of contact. Above all, I would like to emphasise the performance and commitment. The project was pulled through at all times, without exception, no matter what time of day or night, and without any complaining.

Sandro Di Labio
Head of Quality Assurance
B. Braun Medical AG, CH Sempach
Your advantage: Our competence
Implementation and documentation of the Qualification of various plants: Preparation tanks, mobile agitator, filling systems (liquid/semi-solid) and many more
Support for the development of a Calibration management (linking) and Calibration of different measurands
Qualification of the Clean rooms for production, development laboratory and microbiology
Consulting, documentation and implementation of the Process methods and Cleaning validation
More about our services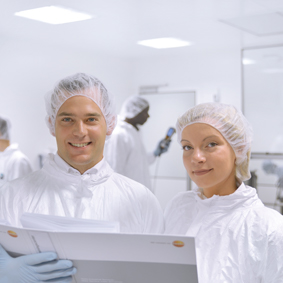 GMP-compliant qualification of cleanrooms, facilities & utilities, transport & storage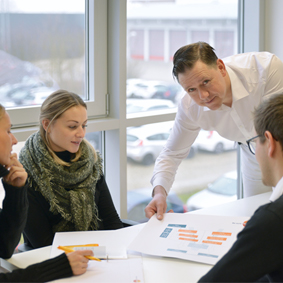 Ensures process stability and robustness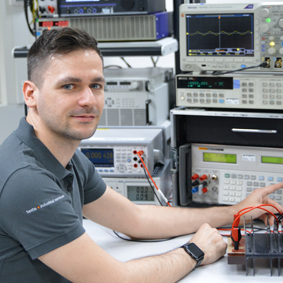 On-site calibration and laboratory calibration of your quality relevant test and measuring equipment