With which service can we support your company?
Testo Industrial Services Ltd is one of the leading providers of metrological services for calibration and GxP services in United Kingdom. These include calibration, test equipment management, qualification and validation. Our repair service and a qualified training offer round off the service portfolio. As a subsidiary of the measuring instrument manufacturer Testo SE & Co. KGaA, we have more than 60 years of experience in measurement technology.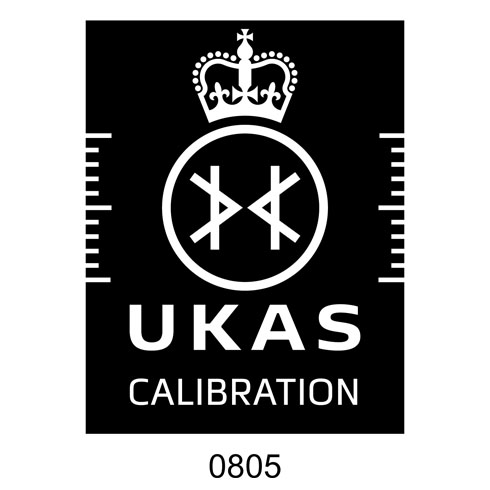 Accreditation & Certification
Testo Industrial Services has an accreditation according to ISO/IEC 17025:2017 and is accredited for over 300 calibration procedures. Our claim is to provide you with the best possible service so that your processes and procedures meet the required standards. In doing so, our innovative spirit and the increasing market requirements lead us to continuously develop further.
Certificate download  
Your current calibration certificates for download.
You can quickly find the current certificates of your testing and measuring equipment without registration here.
News from our company
Would you like to know what Testo Industrial Services is currently doing? We keep you up to date and inform you, for example, about new services, accreditation extensions or even changes to standards that may also affect you.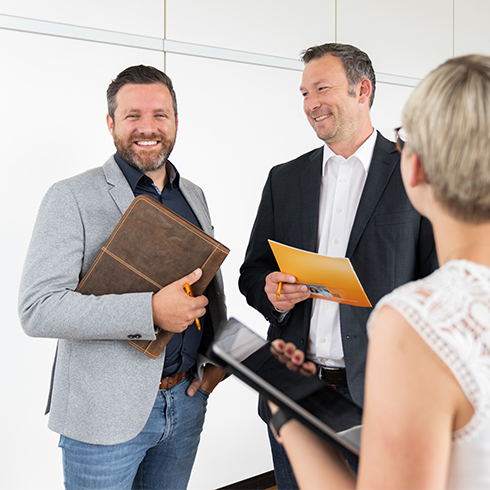 Your future at Testo Industrial Services
Are you a real team player and looking for a varied job or an exciting apprenticeship? Find out more about Testo Industrial Services as an employer and find out about our numerous career and training opportunities.