Repair of electrical and thermodynamic measuring equipment
In addition to calibration, Testo Industrial Services offers the appropriate repair of test equipment and measuring instruments.
If a defect is detected in the instrument before or during calibration of the measuring equipment, the measured values are in most cases outside the permissible tolerance range and unusable for further measurements. It is necessary to weigh up whether a repair should be carried out or whether a new purchase of the device is necessary. Testo Industrial Services advises you on the selection of the most economical solution.
Our focus is on the Repair of electrical and thermodynamic measuring instruments. Benefit from the many years of expertise of our employees.
Your advantage: Our competence
Visual inspection
Cleaning
Function test with verification
Repair
Spare parts procurement
Warranty
Repair and maintenance
The repair service already begins with the consultation by our experienced employees. From spare parts procurement to repair and final calibration, everything is done from a single source. Our in-house stock includes a wide range of different spare parts, from complete housings to individual components. We also have an extensive international network for the procurement of repair parts. When repairing, we concentrate on replacing individual components, not the entire components.
While many manufacturers have discontinued the maintenance of older measurement technology, Testo Industrial Services can still maintain and repair your measurement technology. Because we take over the repair of your electrical and thermodynamic measurement technology beyond the manufacturer's warranty.
Competence Center Hamburg
Our employees at the Hamburg location have many years of experience in the repair of electrical and thermodynamic measurement technology. Measurement challenges with highly complex devices are not uncommon for our experts. Trust in the expertise of our repair team (formerly TMS GmbH).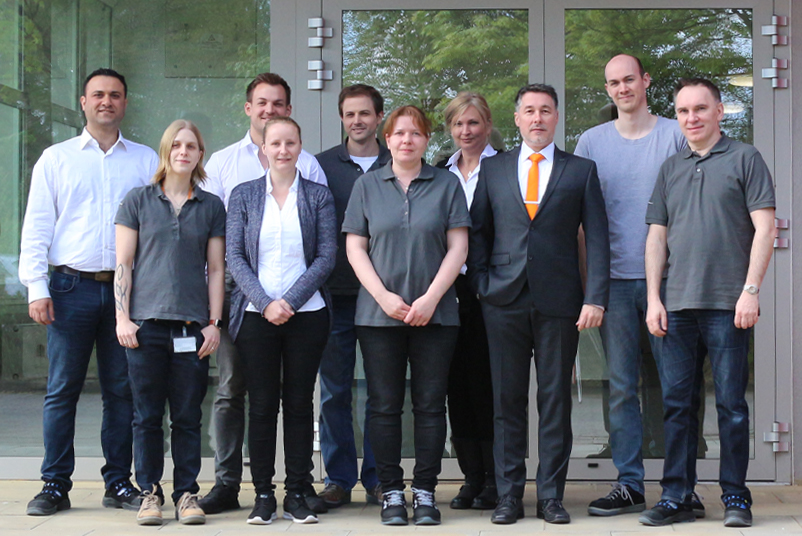 Expansion in cooperation
Testo Industrial Services has been a certified HIOKI service partner for repair services since August 2020:
Ensuring reliable measurement results - Calibration
We are your experts for calibration and test equipment management. Our accredited laboratories cover almost all measurands and offer you a unique service portfolio. We work independently of manufacturers and thus offer you more service and more security.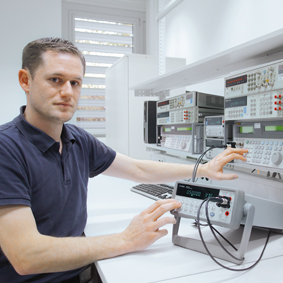 In addition to standard electrical measuring equipment, we calibrate your high-frequency and low-frequency measuring equipment as well as EMC measuring technology.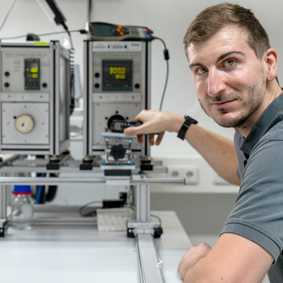 We are specialized for thermodynamicmeasurands like humidity, temperature, surface temperature and light intensity.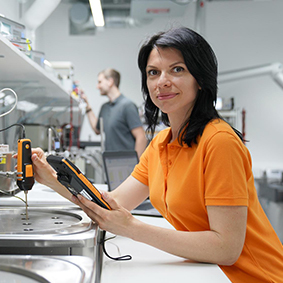 Overview of our unique calibration service portfolio and our different metrics