Accreditation as calibration laboratory
Testo Industrial Services has an accreditation according to ISO/IEC 17025:2017 as a calibration laboratory. This unique scope of accreditation and the comprehensive range of services we offer form the basis of our promise: More service, more security.
Changes in standards, increasing customer requirements and our innovative approach mean that we are constantly developing. Already more than 300 of our calibration procedures have been accredited according to ISO/IEC 17025:2017. We calibrate at the highest level in our accredited laboratories or at your site.
News in the area of accreditation
Stay up to date - here you will find the latest information and news in the field of accreditation as well as other exciting topics.
Accreditation certificates of our calibration laboratories
With more than 300 accredited calibration procedures we are one of the leading providers for calibration. Please check your country's Scope of Accreditation to view what services are provided.
Certification according to ISO 9001:2015
As a service provider for quality assurance, Testo Industrial Services has very high demands on its own quality. With the conversion to ISO 9001:2015, we were able to raise the internal quality standard once again.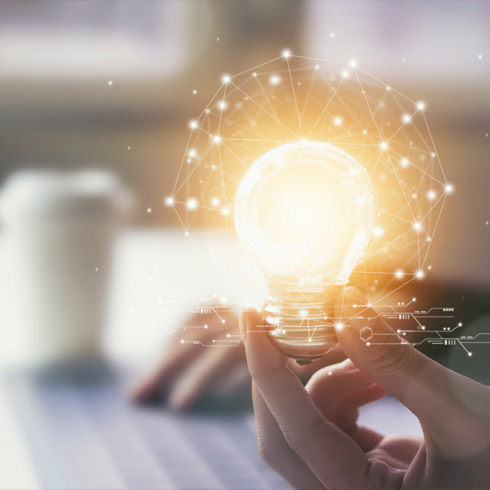 Know-how 
Our know-how summarised for you:
In our Knowledge Centre you will find helpful know-how from our experts on accreditation and certification or dive into an interesting technical article on the subject of conformity assessment.