Risk-based calibration management
As a full-service supplier, we support you in the implementation and optimisation of calibration management systems and accompany you throughout the entire process, from the planning phase and commissioning to the routine and decommissioning of the system.
Calibration of test equipment and measuring points is essential to maintain GxP compliance and ensure accurate results and valid processes. In addition to calibration, comprehensive calibration management addresses upstream and downstream activities as well as risk management to control the instrument life cycle. In doing so, the safety of your processes and procedures are assessed according to the life cycle concept of the GAMP® Good Practice Guide: A Risk-Based Approach to Calibration Management warrants. We ensure practical implementation of calibration management and calibrate all test equipment and stationary measuring points in a traceable and manufacturer-independent manner.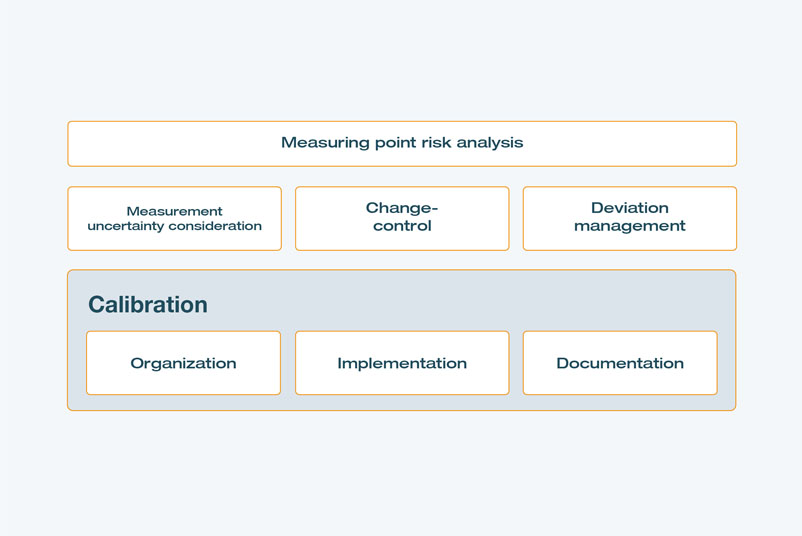 Our service for you
Risk-based categorisation of measurement technology according to criticality (product/process/environment)
Definition of calibration intervals and specifications
Definition and documentation of process requireme
Evaluation of the measurement uncertainty with each calibration - thereby highest security with the definition of your process tolerances
Optimisation of measurement uncertainties through application-oriented use of measurement technology
Introduction of change control systems for measuring points, test equipment and calibration procedures
Implementation and tracking of changes
Investigation of the effects of changes on the calibration-relevant measuring system
Establishment of a deviation management system and GxP-compliant processing of deviations
Implementation of CAPA processes for preventive quality assurance
Effective and continuous improvement process (CIP)
Organization: Effort-optimised planning of calibration activities including manpower and equipment
Implementation: Complete handling of the calibration of stationary systems and test equipment
Documentation: Individual modification of the contents according to your requirements and direct creation of calibration certificates for on-site calibrations
Your advantages
Flexible use of resources 
With over 250 specialists in the technical field service, we provide you with the necessary manpower, especially at peak times
With an incomparable measuring equipment park, which comprises more than 4,500 test equipment and references, we calibrate all test equipment and systems independently of the manufacturer and on your premises
Due to the wide range of calibration sizes with more than 300 accredited calibration methods, we offer you a single source solution for every calibration task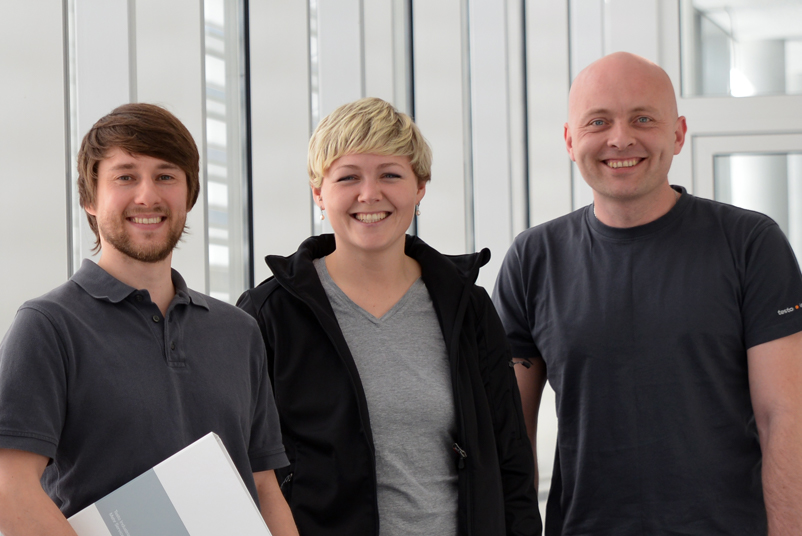 Time saving through optimized planning
Carrying out calibration campaigns or permanent calibration during operation
Temporary or permanent support through personnel resources and equipment
Relief of your own employees and thus greater concentration on your core competencies
Our time management increases the availability of your test equipment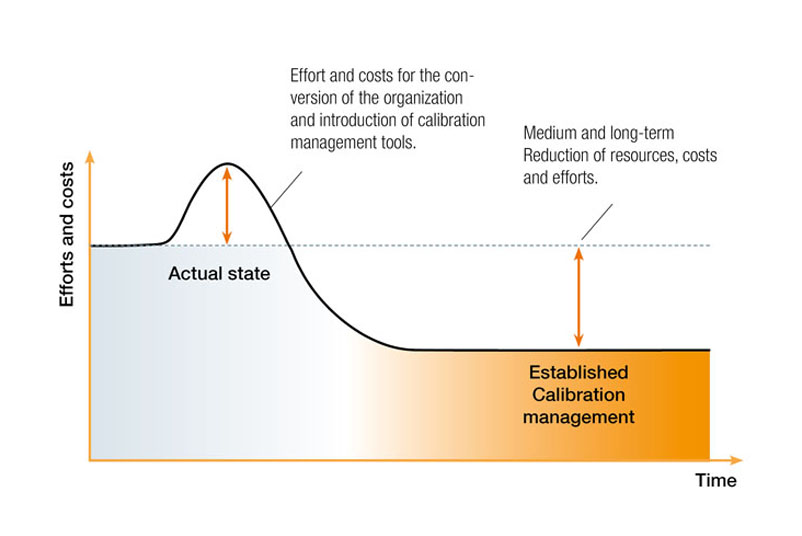 Reduction of administrative effort and costs
Long-term reduction of resources, costs and efforts
Complete solution for the establishment and continuation of your calibration management
Simplified supplier management and streamlining of purchasing processes through single sourcing
Level of expenditure for calibration and calibration management is determined on a risk basis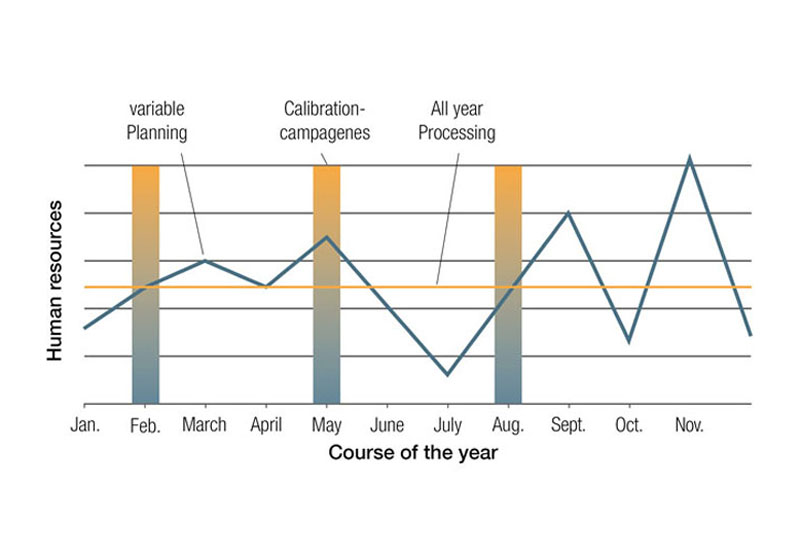 Our additional services for you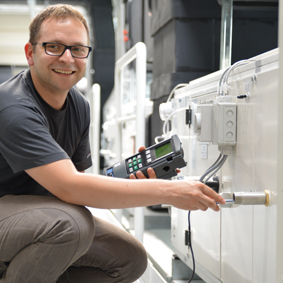 Overcoming distances and reducing downtimes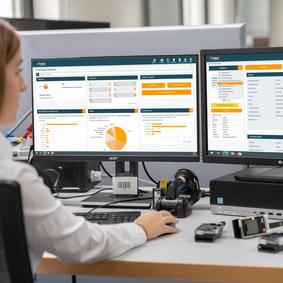 Validatable test equipment management solution for GxP regulated areas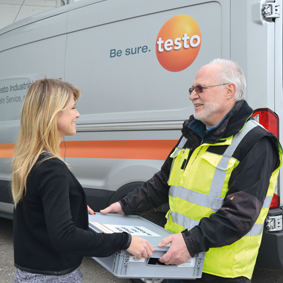 Safe transport of your high-quality test equipment