Cleaning validation
For Merz Pharmaceuticals, Testo Industrial Services took over the structuring and processing of the cleaning validation activities within a tight schedule. Complex cleaning processes were developed and implemented especially for this purpose.
Merz Pharmaceuticals is an innovative pharmaceutical company with a focus on the research and marketing of drugs for the treatment of neurological and psychiatric diseases. The site in Dessau-Roßlau is used for the production of a parenteral drug containing a highly active biological agent.
The aim of this project was the holistic handling of the cleaning validation including all development and optimisation activities of the cleaning process in the field of active ingredient production. Throughout the production process, various plant parts, tools and equipment come into contact with the highly active protein, which necessitated cleaning validation adapted to the process requirements. In the further course of the project, the service life validation was connected.
Your advantage: Our competence
Holistic handling of the project cleaning validation active substance production (planning, sampling, documentation)
Implementation of a 2-day workshop on the topic of "cleaning validation"
Consulting activities
Creation of a higher-level validation master plan
Carrying out risk analyses (matrixing, limit value calculation, sampling, analysis, etc.)
Retrospective qualification of the dishwasher (IQ, OQ, PQ)
Activities for the subproject of the service life validation
The result
Merz Group Services GmbH was fully supported in the area of cleaning validation. Thanks to the risk based validation management and the cGMP compliant cleaning validation of the process areas, the facility was finally approved by the FDA.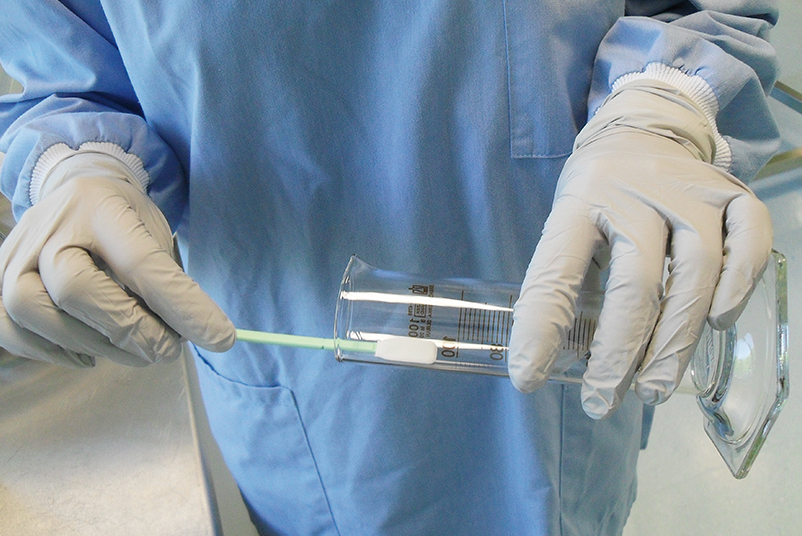 More about our services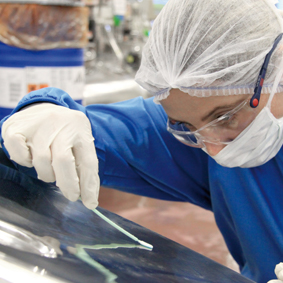 Purity is verifiable - verified effectiveness and reproducibility of cleaning processes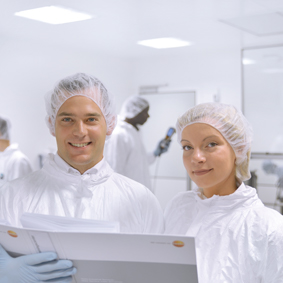 GMP-compliant qualification of cleanrooms, facilities & utilities, transport & storage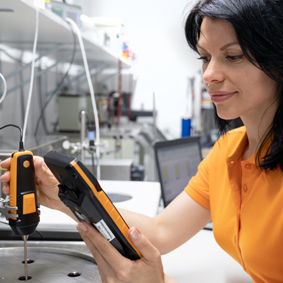 Your partner for calibration, test equipment management, qualification and validation