Pharmaceutical industry
The GxP Services Team of Testo Industrial Services takes over all tasks around your GMP compliance. Benefit from our many years of experience and expertise.
GMP compliance in the pharmaceutical industry is a prerequisite for achieving a high level of drug and patient safety. Testo Industrial Services provides personnel and technical support for Calibration, Validation, Qualification, quality assurance and other GxP services. With the combination of highly qualified experts, the latest technology and proven documentation systems, you get exactly what you need: An efficient and tailored solution for your GxP compliance.
Our services for the pharmaceutical industry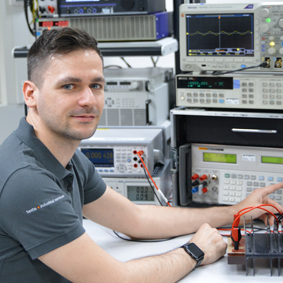 We are your full-service calibration provider for UKAS calibrations and ISO/factory calibrations.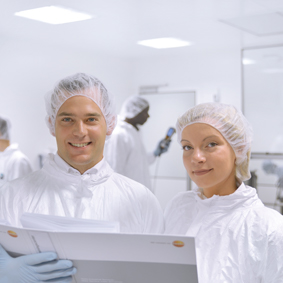 We support you with Cleanroom qualification, Plant qualification or the qualification of your Storage and transport systems.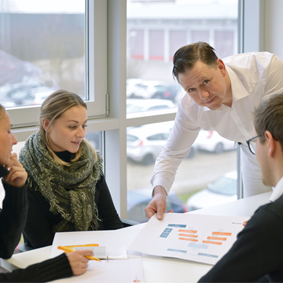 We take over the cleaning, process and transport validation as well as the computer/software validation for you.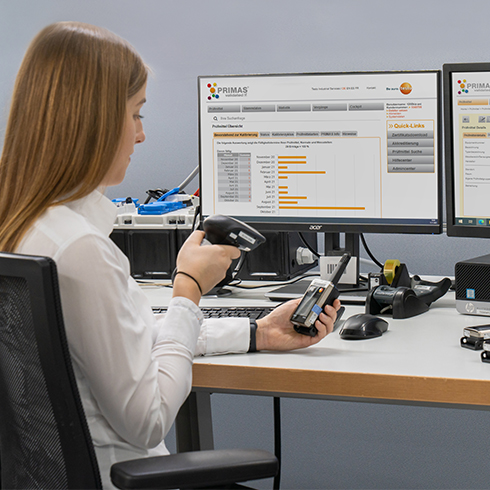 PRIMAS validated
The solution for GxP-compliant test equipment management: PRIMAS validated is test equipment management solution version for companies with GxP compliance requirements. As an IT module of the PRIMAS applications, the system was explicitly designed to meet the requirements of the GxP regulated environment for gauge management. PRIMAS validated focuses on integrity, security and efficiency in test equipment management.
Success stories
We support you in your projects and are committed to your goals. Here you will find an excerpt from the references of our successful projects in the pharmaceutical industry.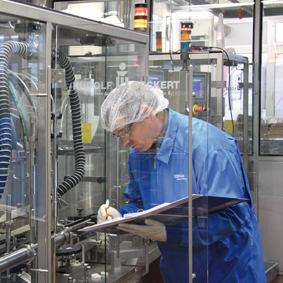 GMP upgrade of a production area incl. qualification and process and cleaning validation.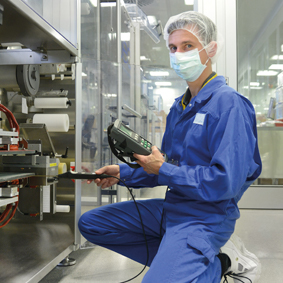 Full-Service-Support: Cleanroom qualification and calibration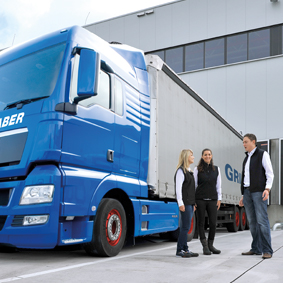 GSP compliance concept for a new logistics centre, GMP-compliant qualification and validation.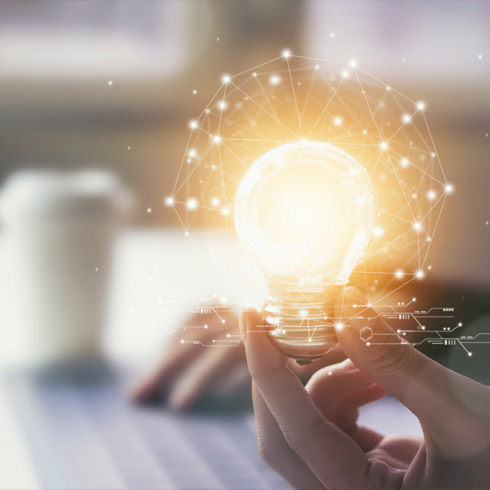 Know-how
Take advantage of our expertise and knowledge: We have compiled technical articles and white papers on the topics of calibration, test equipment management, validation, qualification and compliance services from our experts for you.
Do you have any questions for us? You may find the answer in our Knowledge Centre. There, our experts will provide answers to your questions about our areas of expertise.