Medical Technology
The requirements for medical technology manufacturers are particularly diverse. As a full-service provider with highly trained employees and high-precision measuring equipment, we support you in ensuring your quality standards.
Standards such as DIN ISO 13485, legal requirements (EU directives, CFR-Part 820, GMP) and the company's own quality requirements define the standards of manufacturers in the medical technology sector. These standards are regularly reviewed in audits by authorities and customers.
Testo Industrial Services is your partner in ensuring your quality standards. In peak times or for larger projects, we provide you with the flexible manpower with the appropriate know-how. In doing so, we pay attention to a cost-sensitive implementation of your wishes and requirements.
For you, this means minimum effort with maximum security: low support and coordination effort and, at the same time, reduced costs thanks to tailor-made solutions and single sourcing. We support our customers from the medical technology sector individually in the areas of research & development, production, quality assurance and quality control. This also includes quality assurance measures at your suppliers' premises – Please contact us.
Quality assurance measures implemented pragmatically
We accompany you from the idea to the finished medical product
Product Idea: We support you with development documentation that conforms to standards and legal requirements, as well as with design verification and validation.
Implementation: We ensure the transfer of the design into production with initial calibration of your test and measuring equipment, the qualification of your systems and the validation of your processes.
Production: We regularly calibrate your testing and measuring equipment and periodically check your systems with regard to their qualified status. Furthermore we offer you with PRIMAS we offer you a holistic solution for your gauge management.
Quality: We take over tasks such as change control, deviation management or GAP analyses and thus relieve your quality assurance. In addition, we validate your automatic measuring instruments and carry out measuring equipment capability tests for you. Thus, we support you in ensuring the conformity of your sales products in quality control.
Outsourced manufacturing processes: We ensure for you that the requirements of DIN EN ISO 13485 are correctly implemented at your suppliers. To this end, we qualify your suppliers' production facilities (extended workbench) and validate their manufacturing processes.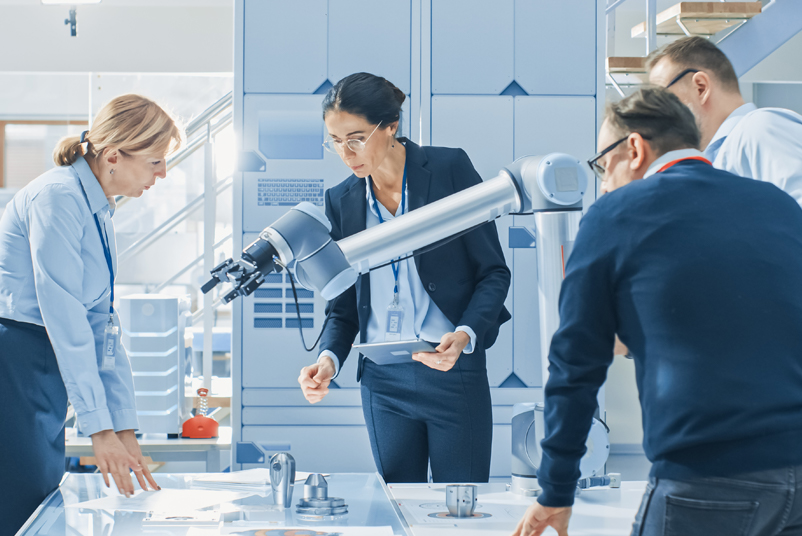 Our services for medical technology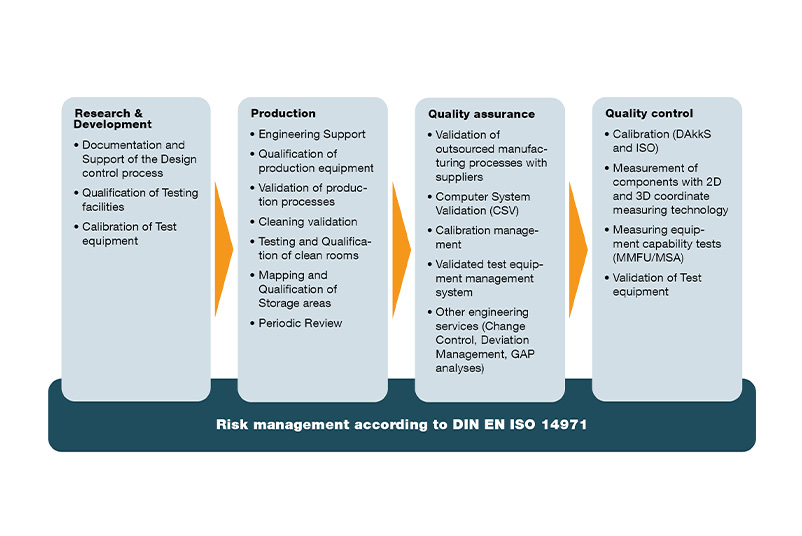 Success stories
We carry out a wide variety of tasks for our medical technology customers. This includes, for example, the calibration of test equipment of various measured variables (e.g. thermodynamics, pressure or dimensional) in our laboratories and on site, clean room measurements (e.g. filter measurement, clean room classification measurement, recovery time measurement) and climate chamber measurements on site. We also carry out plant qualification of new and existing plants, computer and software validation or process/cleaning validation for you. We create design history files or concepts to increase cGMP compliance and perform GAP analyses for you - always individually according to your needs.
Here you will find an extract from the references of our successful projects in the field of medical technology.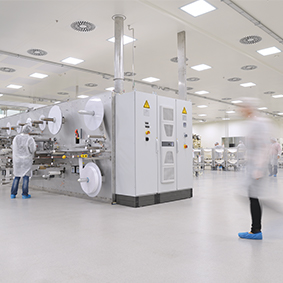 New building: Project support & GMP-compliant qualification according to DIN EN ISO 14644.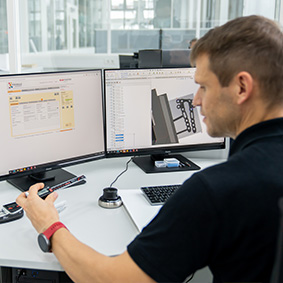 Test equipment management with PRIMAS validated at a medical device manufacturer.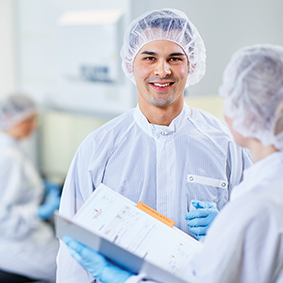 Design History Files for medical devices: Pragmatic implementation concept and new creation according to the requirements of DIN EN ISO 13485.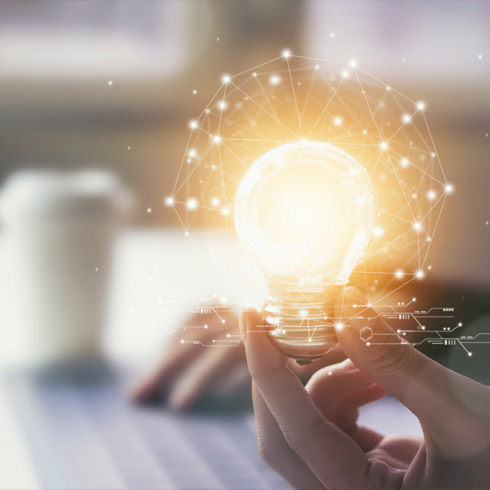 Know-how
Our technical articles provide you with expertise on the topics of calibration and test equipment management.
In our Knowledge Centre you will find the know-how of our experts on numerous questions from our specialist areas.