Qualification of a tablet line
Testo Industrial Services undertook the risk-based plant qualification of a tablet line for Grünenthal GmbH. This included the entire project coordination as well as the implementation of the qualification tests and the preparation of documentation.
The Grünenthal Group is an independent, internationally active, family owned research based pharmaceutical company headquartered in Aachen, Germany. The research and development strategy focuses on selected therapeutic areas and state of the art technologies.
The aim of this project was the holistic handling of the plant qualification of a tablet line for the production of clinical test samples in the field of pharmaceutical development. The technological challenge lay in the newly developed plant components for the production of innovative formulations in the solids sector. In order to relieve the customer's resources, Testo Industrial Services supported the project management, the project coordination, the documentation preparation, the documentation check as well as the execution of the qualification activities in the area of qualification.
Your advantage: Our competence
Consulting & project coordination in the field of plant qualification
Structuring of qualification activities through overarching master plans
Risk-based qualification of the tablet line
Support of the plant suppliers in the area of qualification
Ensure compliance with operator and regulatory requirements
Inspection, preparation and implementation of the plant qualification
Preparation of qualification completion reports
Project management, resource planning, time management
The result
Testo Industrial Services relieved the burden on the customer's resources by providing support in the area of qualification with project management and coordination, preparation of documentation, documentation review and implementation of qualification activities. The processing of the requirements in the area of plant qualification was flexible, fast and adapted to the project.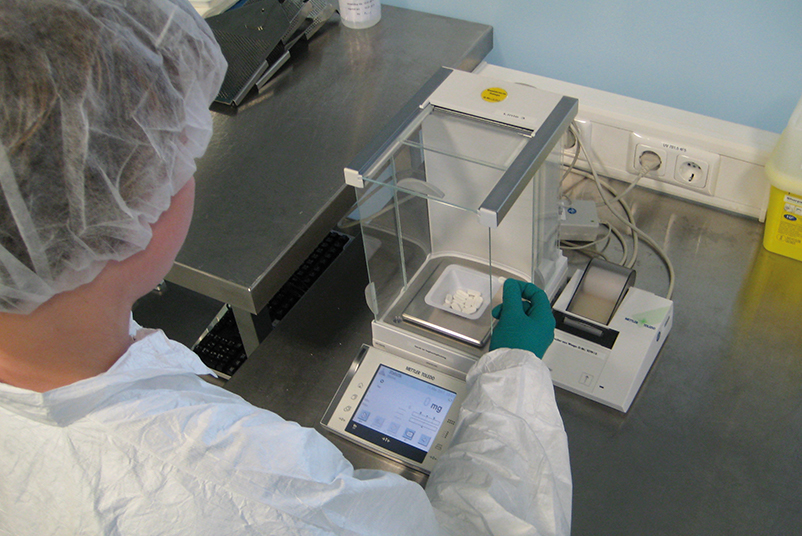 More about our services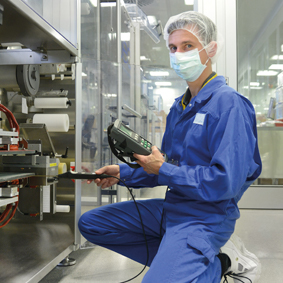 Risk based qualification of air handling units, process gases, sterilisers, water and water systems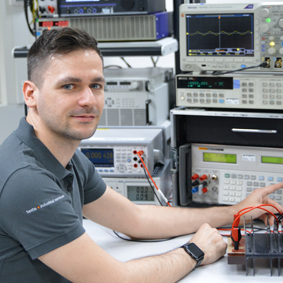 On-site calibration and laboratory calibration of your quality relevant test and measuring equipment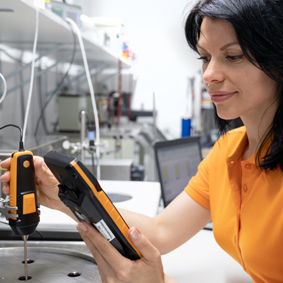 Your partner for calibration, test equipment management, qualification and validation