Automotive
Testo Industrial Services supports your company with precision and accuracy in meeting the requirements for consistent quality assurance of your processes and products in the automotive sector
Increasing quality demands, disruptive developments such as e-mobility and enormous cost pressures are shaping the entire automotive industry. Whether manufacturer or supplier, compliance with specific standards such as IATF 16949 is indispensable and ensures corporate success. The use of suitable test equipment and its management are the basis for ensuring high quality standards. Testo Industrial Services is your partner for the implementation of all quality assurance measures in the automotive environment. We offer you test equipment management that is individually tailored to your needs - from calibration, organisation, and documentation to logistics handling.
Our services for the automotive industry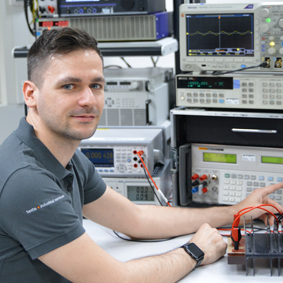 We are your full-service calibration provider for UKAS calibrations and ISO/factory calibrations.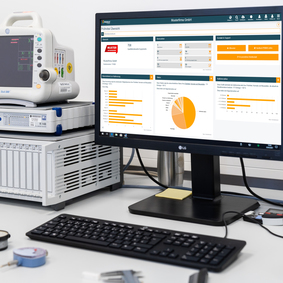 Our holistic test equipment managementsolution for compliance with standards and guidelines.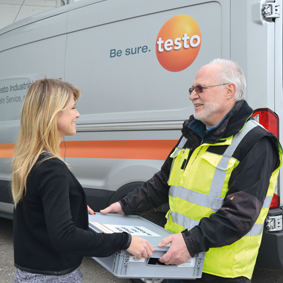 We transport your high quality test equipment safely and quickly.
Success stories
We can support you with your projects and are committed to help you achieve your goals. Here you will find an excerpt from the reference of a successful project in the field of electrical engineering.
The aim of the project at Maxon motor GmbH was to reduce the time required for calibration and thus the disruption to operation to a few days. With the company's own mobile calibration laboratory, Testo Industrial Services was able to guarantee professional implementation.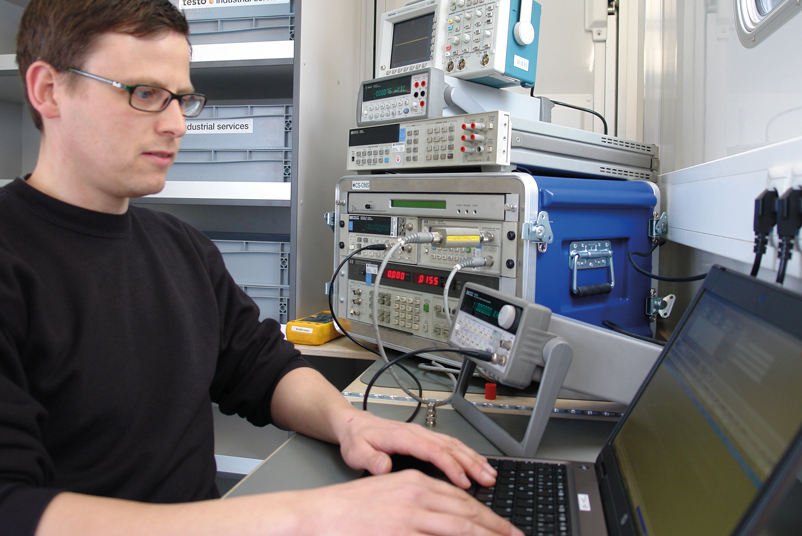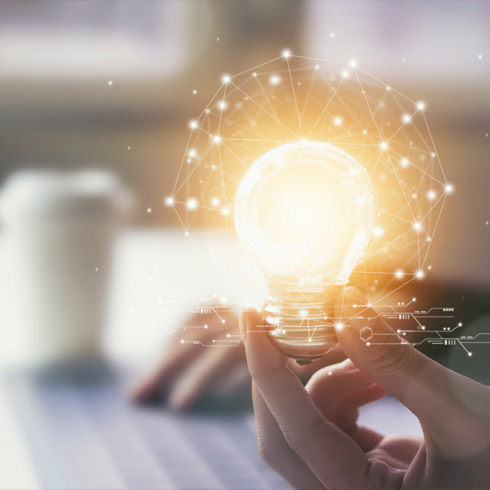 Know-how
Our technical articles provide you with expertise on the topics of calibration and test equipment management.
In addition, you will find answers from our experts to numerous questions from our specialist areas in our Knowledge Centre.