Calibration cycle challenge - choosing the right calibration interval 
In this technical article, you will learn more about which factors must be taken into account when selecting the calibration cycle and how the correct calibration interval can be calculated using a utility analysis.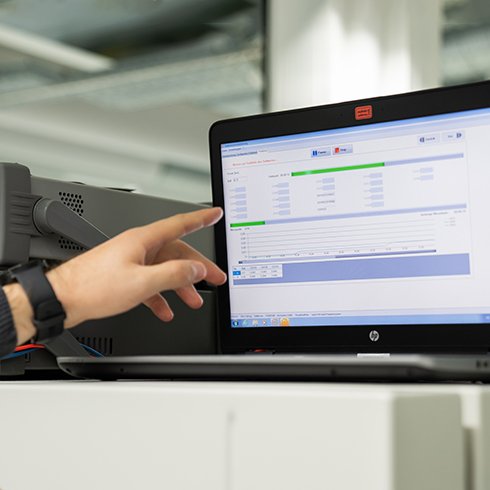 What factors need to be considered in order to select the correct calibration interval? What decision support is recommended to choose the right cycle? Our article provides answers to these questions and helps you to decide.
Contents
Challenges and risks
Influencing factors
Utility analysis for decision support
Download now