The new IATF 16949:2016
This technical article informs you about the quality standard IATF 16949:2016 published in 2016 by the International Automotive Task Force in the automotive industry and its fundamental changes on the subject of calibration.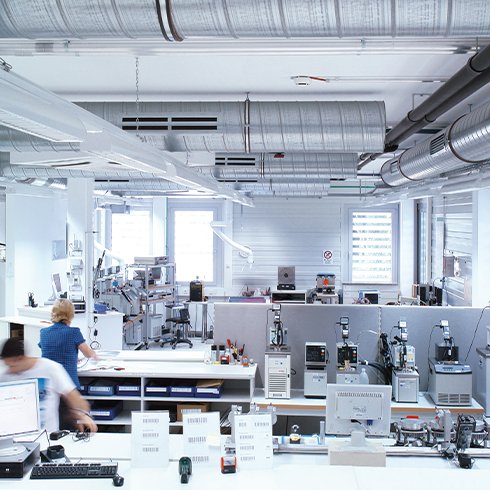 In this technical article you will get an overview of the changes and requirements due to the new standard IATF 16949:2016. The topics of external calibration, admissibility of accredited calibrations and exceptions for traceable ISO/factory calibrations are addressed.
Contents:
External laboratories - externally commissioned calibrations
Traceable ISO/factory calibrations
Conclusion
Download now