Aerospace
Testo Industrial Services supports your company with precision and accuracy in the quality assurance of your processes and products in the aerospace sectors.
High quality demands and absolute reliability with ever shorter development times are just some of the requirements that the aerospace industry has to meet. With the AS/EN 9100, 9110, 9120 series of standards, a worldwide quality standard has been introduced. Calibrated test equipment and reliable test equipment management are the basis for ensuring the high-quality requirements. Testo Industrial Services is your competent partner for the implementation of all quality assurance measures in the aerospace industry. We offer you test equipment management that is individually tailored to your needs - from calibration, organisation, and documentation to logistics handling.
Our services for the aerospace sector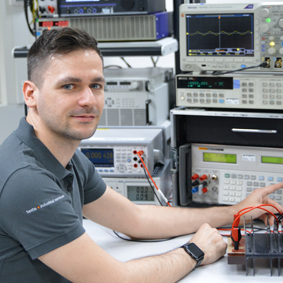 We are your full-service calibration provider for UKAS and ISO/factory calibrations.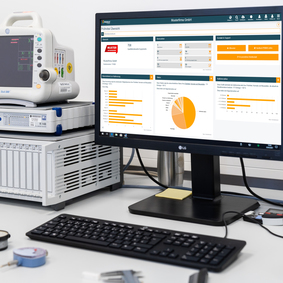 Our holistic test equipment management solution for compliance with standards and guidelines.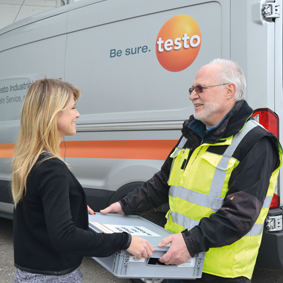 We transport your high-quality test equipment safely and quickly.
Success stories
We support you in your projects and work towards your goals. A look at the references of our successful projects in the aerospace setor. The aim of the project at Austro Control GmbH was to calibrate all electrical equipment from different manufacturers at various locations and to establish test equipment management and the associated logistics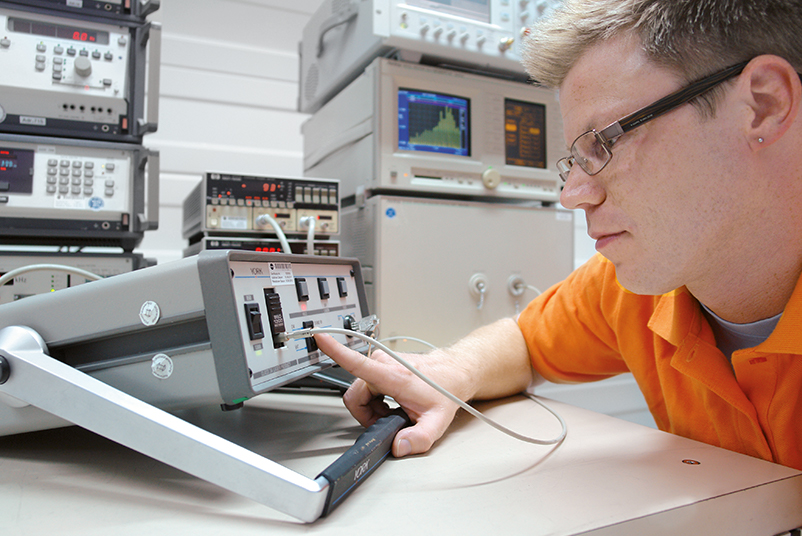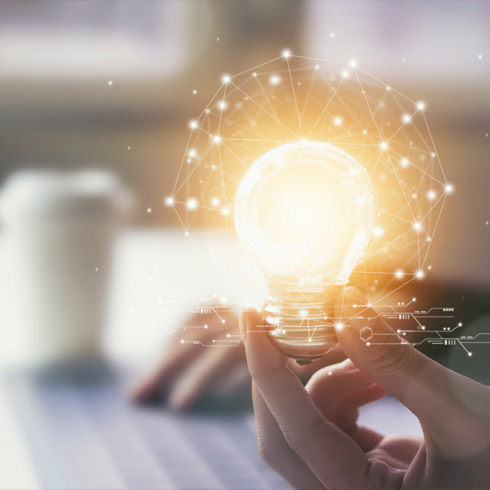 Know-how
Our technical articles provide you with expertise on the topics of calibration and gauge management.
In our Knowledge Centre you will find answers from our experts to numerous questions from our specialist areas.