Cleaning validation of pharmaceutical process plants
Testo Industrial Services supported the cleaning validation of the process plants at B. Braun Melsungen AG with high flexibility and great technical know-how. A tight schedule required particularly structured and organized work.
B. Braun supplies the healthcare market worldwide with products for anaesthesia, intensive care, cardiology and extracorporeal blood treatment. An independent pharmaceutical pilot plant was established for the development and production of new innovative products. The most modern technical equipment, which reproduces the production in the later series production, serves for the development and small series production ("production in small format") of new, innovative products.
The aim of this project was the holistic handling of the cleaning validation including all development and optimisation activities in the field of cleaning process.
Your advantage: Our competence
Consulting in the field of cleaning validation
Creation of a cleaning validation concept
Project management cleaning validation new pilot plant
Consulting for analytical method validation
Structuring of cleaning validation activities via superordinate master plan
Preparation of the risk analysis for cleaning validation
Process development in the optimisation studies for the cleaning of complex process equipment and a dishwashing machine
Development and structuring of the sampling strategy
The result
The holistic support provided by Testo Industrial Services in the area of cleaning validation included the implementation of a risk based validation management and the GMP compliant cleaning validation of the process equipment and the rinsing machine. The processing of the requirements was flexible, fast and adapted to the project.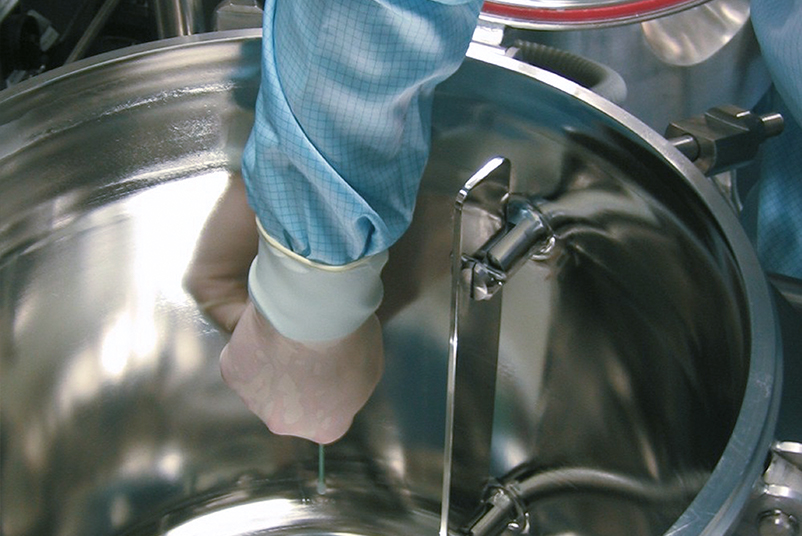 More about our services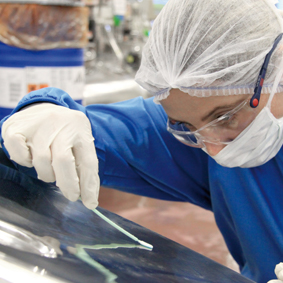 Purity is verifiable - verified effectiveness and reproducibility of cleaning processes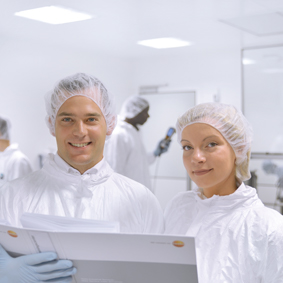 GMP compliant qualification of cleanrooms, facilities & utilities, transport & storage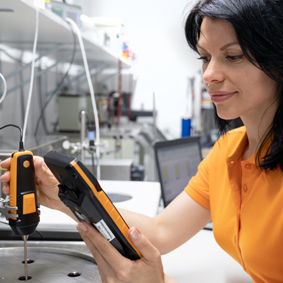 Your partner for calibration, test equipment management, qualification and validation