PRIMAS connect as digital interface at Bertrandt
Testo Industrial Services has created a digital and automated interface in Bertrandt's resource planning with PRIMAS connect.
Bertrandt is a leading development service provider in the automotive, aviation and mechanical engineering sectors and focuses on first-class technology-oriented services for the mobility of today and tomorrow. The trends of digitalization, autonomous systems, networking and electromobility play a central role here. In addition, Bertrandt also supports customers in numerous other industries with comprehensive know-how - from the energy sector to medical technology.
The aim of the joint project is to automate the data transfer of all measuring and testing equipment for optimized and faster resource planning.
By using PRIMAS connect, we can now create test reports more efficiently. We save time and reduce possible sources of error.

Andreas Merkel
Testing Interior & Exterior, Unit Testing Solutions
Bertrandt AG
Our solution: PRIMAS connect
PRIMAS connect is a web service that enables automated access to PRIMAS online or to all data in the system of Testo Industrial Services GmbH that can be called up in PRIMAS online. With the connection of several tools and web apps from Bertrandt's own developments to PRIMAS connect, the always up-to-date test equipment data is automatically transferred to Bertrandt's internal processes.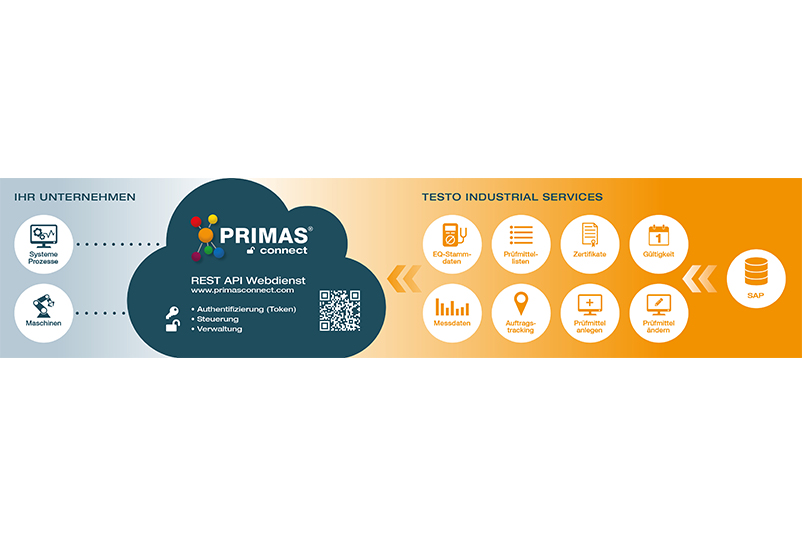 Your advantage: Our competence
No additional user login
Reduction of time-consuming searches in PRIMAS online
Automated access to current test equipment data
Central provision of information about the software solutions used by Bertrandt
Availability of current test equipment information within Bertrandt's own tools and apps
Learn even more about this success story and take a look at the reference brochure.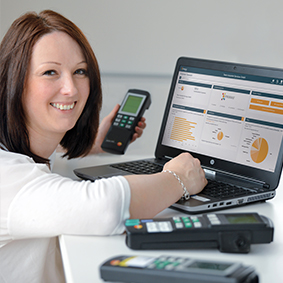 Internet-based test equipment management software for securing test equipment requirements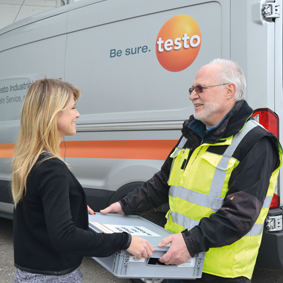 Safe transport of your high-quality test equipment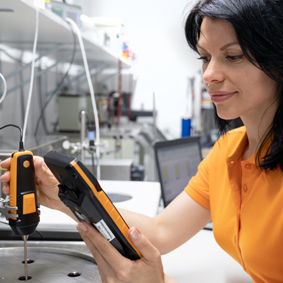 Your partner for calibration, test equipment management, qualification and validation