Communications Engineering
Testo Industrial Services supports your company with high-precision calibrations for the safety of your processes and products in the field of communications engineering. Profit from our many years of experience.
Companies in the telecommunications industry are in the midst of rapid change. New media, data security and ever faster signal transmissions are a major issue and require enormously high-quality standards. This often involves the use of a wide range of highly specialised electrical measuring instruments which have to be calibrated at regular intervals.

Testo Industrial Services specialises in the Calibration of standard electrical measuring instruments in the LF range, but also for the calibration of high-frequency measurement technology. We have the highest level of expertise and accreditations according to ISO/IEC 17025:201 for more than 300 calibration procedures. We offer you an individually tailored Test equipment management - from calibration in the laboratory or on your premises, through organisation and documentation to logistics handling.
Our services for the field of communications engineering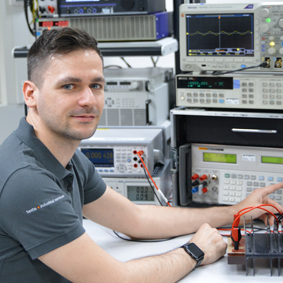 We are your full-service calibration provider for UKAS calibrations and ISO/factory calibrations.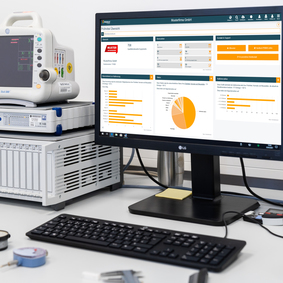 Our holistic test equipment management solution for compliance with standards and guidelines.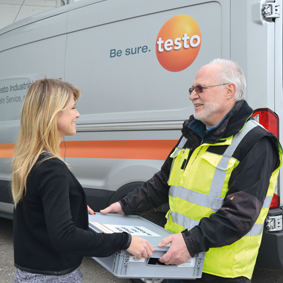 We transport your high-quality test equipment safely and quickly.
Success stories
We support you in your projects and are committed to your goals. References to our successful projects can be found here: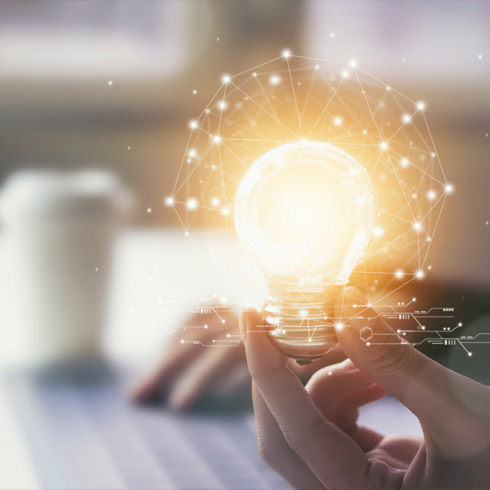 Know-how
Our technical articles provide you with expert knowledge on the topics of calibration and test equipment management.
In our Knowledge Centre you will find answers from our experts to numerous questions from our specialist areas.