Energy suppliers & power plants
Testo Industrial Services supports your company with precision and accuracy in complying with strict regulations for permanent safety of your processes and products in the areas of utilities & power plants.
Energy suppliers and power plants have to ensure a constant supply of energy in compliance with strict regulations and laws. The quality standards of this industry are very high, so that the worldwide availability of energy can be guaranteed in the long term. Numerous testing and measuring devices are used to ensure compliance with the high quality standards in this industry. Thus, test equipment management is the basis for ensuring those quality requirements.
Testo Industrial Services is at your side as a competent partner for the implementation of all quality assurance measures. We offer you test equipment management that is individually tailored to your needs - from calibration in the laboratory or on your premises, through organisation and documentation, to logistics handling.
Our services for the energy supplier and power plant sector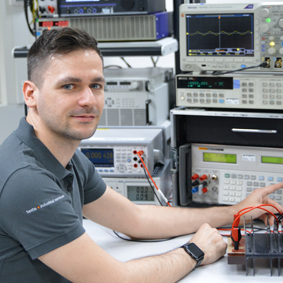 We are your full-service calibration provider for UKAS and ISO/factory calibrations.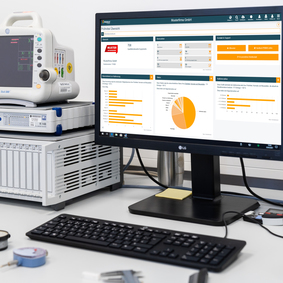 Our holistic test equipment management solution for compliance with standards and guidelines.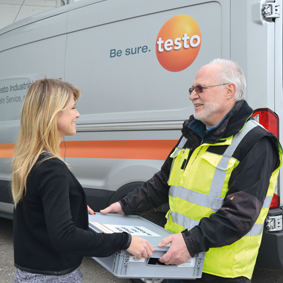 We transport your high quality test equipment safely and quickly.
Success stories
We support you in your projects and are committed to your goals. a look at the reference for one of our successful projects in the field of energy suppliers.
The aim of the project at Nordex Energy GmbH was to introduce a holistic test equipment management solution - from organisation to calibration.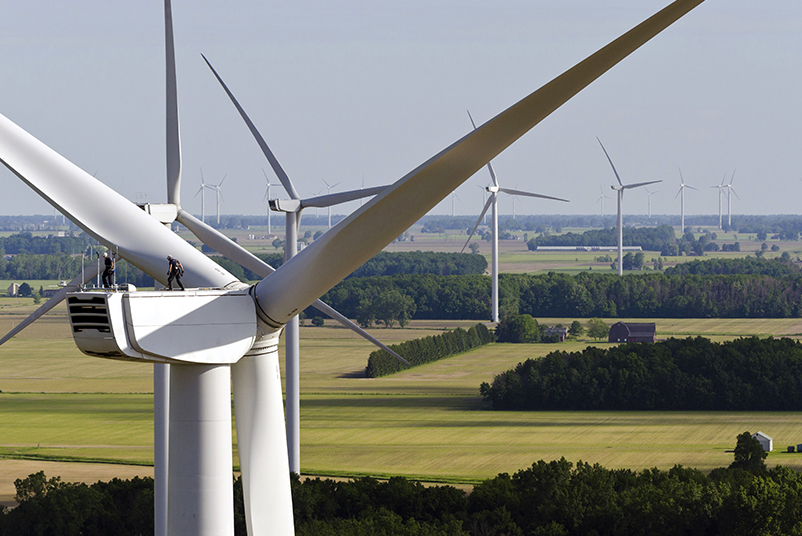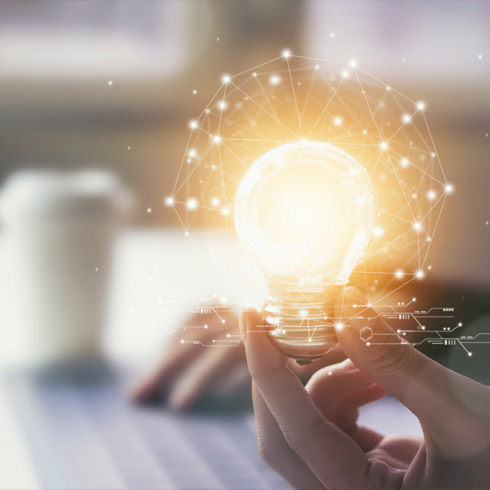 Know-how
Our technical articles provide you with expertise on the topics of calibration and test equipment management.
In our Knowledge Centre you will find answers from our experts to numerous questions from our specialist areas.