Warehouse, Logistics & Transport
The GxP Services team at Testo Industrial Services takes care of all your GDP/GSP compliance needs. We help you minimise risks and maximise efficiency.
The storage & transport process in logistics is influenced in individual process steps by quality risks of varying degrees, which must be adequately controlled. Qualification and validation activities can minimise critical influencing factors and demonstrate compliance with GxP requirements. With the help of a well-structured risk management, the quality assurance measures are steered, the focus is set on the critical aspects of the storage and transport process and the quality assurance effort is optimised as a result.
Testo Industrial Services provides personnel and technical support for calibration, validation, qualification, quality assurance and other GxP services. We carry out temperature distribution measurements (mappings) for you and control the humidity in your rooms and systems.
Our services for warehouse, logistics & transport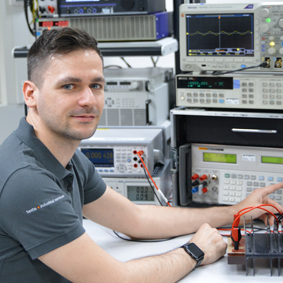 We are your full-service calibration provider for UKAS and ISO/factory calibrations - in the laboratory or on site.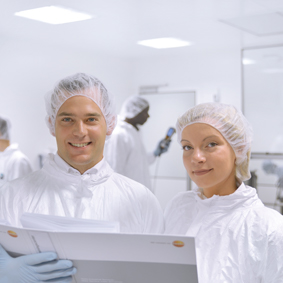 We support you in the qualification of your storage and transport systems and carry out temperature distribution measurements for you.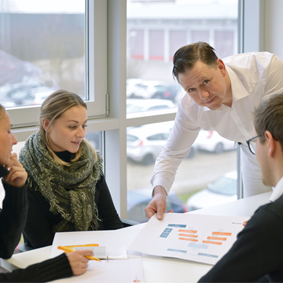 We take over the transport validation of your warehouses and transport systems for you.
Success stories
We support you in your projects and are committed to your goals. Here you will find an excerpt from the reference from one of our successful projects in the area of warehousing, logistics and transport.
The aim of the project at Grieshaber Logistics Group AG was to draw up a holistic concept for GSP compliance together with the customer, to establish this and to implement the qualification and validation measures derived from it.
Reference Grieshaber Logistics Group AG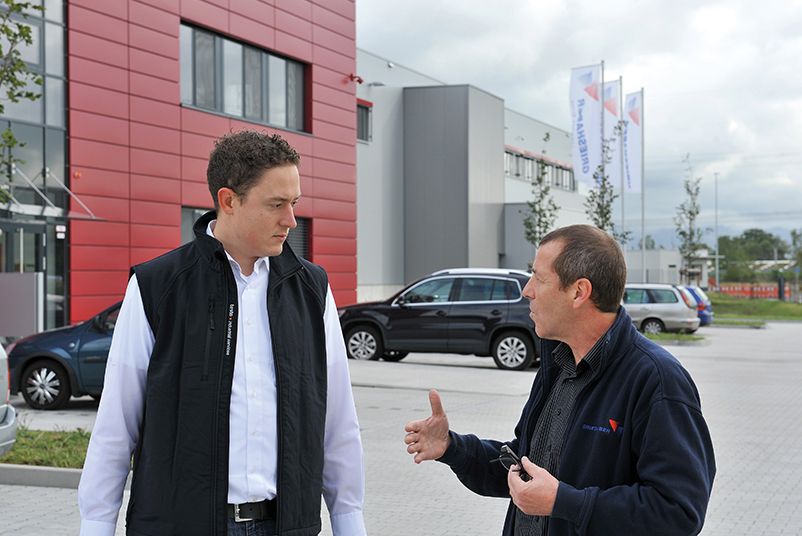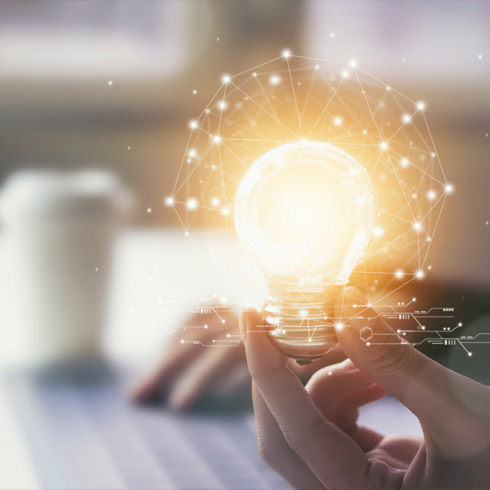 Know-how
Our technical articles provide you with expertise on the topics of calibration and gauge management.
In addition, you will find answers from our experts to numerous questions from our specialist areas in our Knowledge Centre.