Mechanical and plant engineering
Testo Industrial Services supports your company with reliable measurement results the safety of your processes and products in the fields of mechanical and plant engineering.
As a result of globalisation, the mechanical and plant engineering industry is subject to increasing competitive pressures. Compliance with normative quality standards such as ISO 9001 is mandatory. A decisive parameter for success in the market is a constant quality of the machines and plants. Crucial for compliance with these highest quality requirements is the issue of calibration and test equipment management. The measuring and testing equipment used must be calibrated regularly.
Testo Industrial Services is at your side as a competent partner for the implementation of all quality assurance measures. We offer you test equipment management that is individually tailored to your needs - from calibration in the laboratory or on your premises, through organisation and documentation, to logistics handling.
Our services for the mechanical and plant engineering sector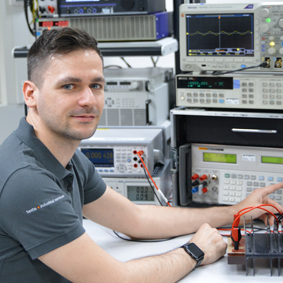 We are your full-service calibration provider for UKAS calibrations and ISO/factory calibrations.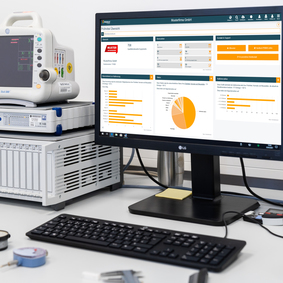 Our holistic test equipment management solution for compliance with standards and guidelines.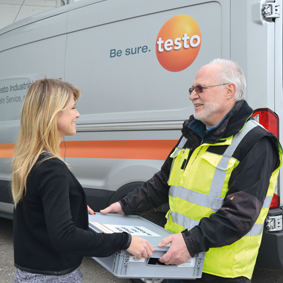 We transport your high-quality test equipment safely and quickly.
Success stories
We support you in your projects and are committed to your goals. A look at the references of our successful projects in the field of mechanical and plant engineering. The aim of the cooperation with Keyence is to establish a long-term partner for the calibration of all KEYENCE measuring systems as well as the execution of adjustments and software updates.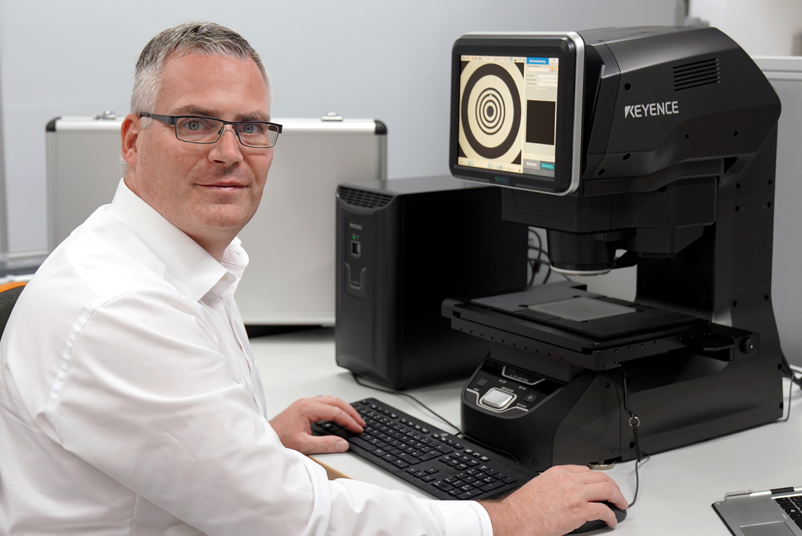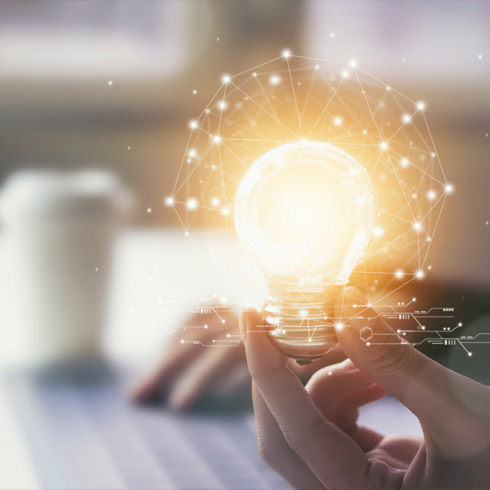 Know-how
Our technical articles provide you with expertise on the topics of calibration and test equipment management.
In our Knowledge Centre you will find answers from our experts to numerous questions from our specialist areas.