Calibration of KEYENCE Measuring Systems
An exclusive partnership between Testo Industrial Services & KEYENCE - Testo Industrial Services together with KEYENCE developed an individual accredited procedure for carrying out accredited calibrations (DAkkS).
As a leading manufacturer of sensors, measuring systems, marking systems, identification systems, microscopes and vision systems, KEYENCE is a global leader in factory automation systems. KEYENCE also offers excellent after sales service. Thanks to the exclusive partnership with Testo Industrial Services, measuring systems can be calibrated to the highest quality standards. The exclusive partnership guarantees accredited calibrations with international quality standards and short downtimes through an optimised logistics concept. The scope of accreditation includes the devices of the IM, VHX, VK, VR and LM product series. Further KEYENCE devices on request: info(at)testotis.com
The long-standing relationship with Testo Industrial Services also guarantees you more service and more safety.
Examples of the KEYENCE calibration kit: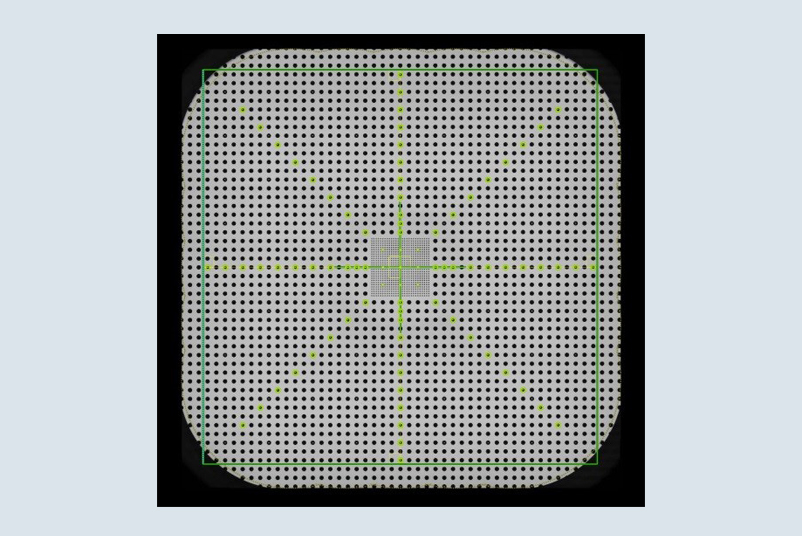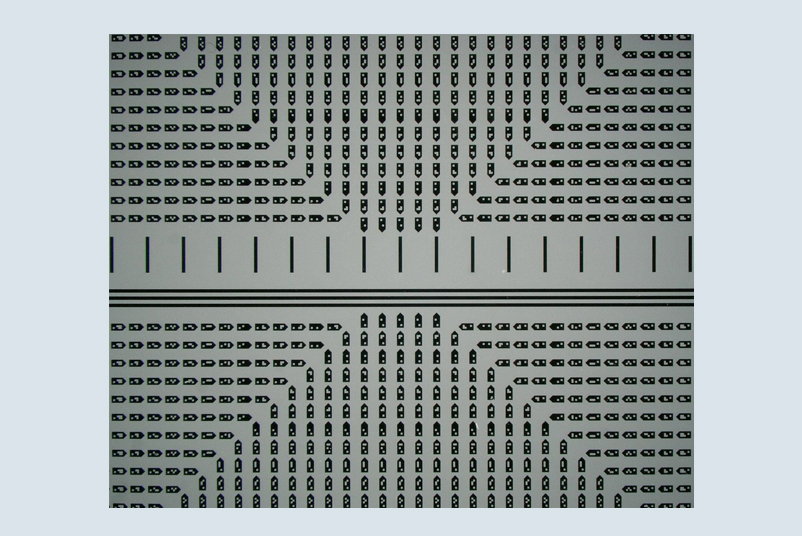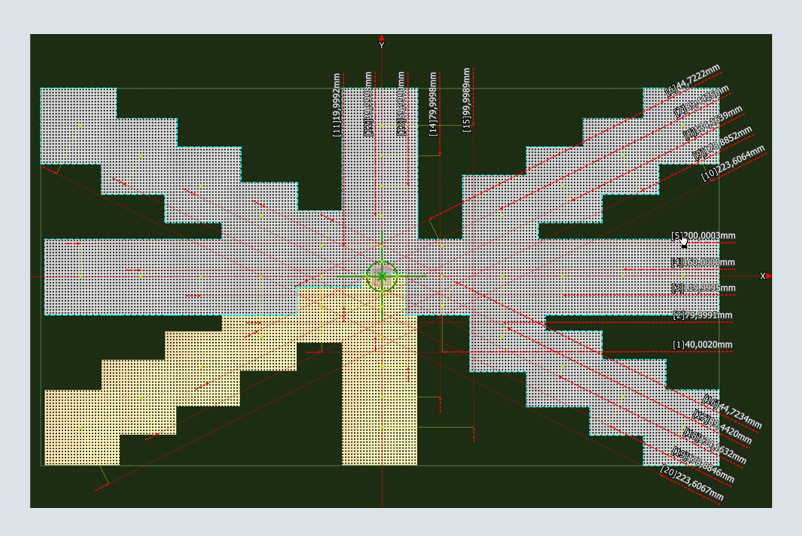 I can still remember how the foundation for a successful working relationship with KEYENCE was laid at Control 2012 in Stuttgart with our Sales Manager Arnt König. Here, the measurement technology manufacturer was looking for a calibration service provider for the IM-6020/IM-6020 measurement scanners, which were new at the time. With simple means, such as DAkkS-traced glass scales, we began to develop a calibration concept that now includes more than 12 types of instruments with a measuring range of up to 300 mm. With the original calibration kits directly from Japan, we now represent the manufacturer's standard in Europe as well and can also offer adjustments for many devices. Significant value has been added for our gauge management customers as the equipment no longer needs to be shipped to Japan.

Christian Kliche
Laboratory Manager Length Metrology
Testo Industrial Services GmbH
Your advantage: Our competence
Calibration KEYENCE IM, VHX, VK, VR and LM Series Measuring Systems - unique in Germany: Returning the references to the national standard, accredited calibrations according to DIN EN ISO/IEC 17025:2018, compliance with industry-specific quality standards (e.g. IATF 16949), lowest measurement uncertainties of 0.5 μm
Traceable ISO/factory calibration
Accredited calibration (DAkks)
Carrying out adjustments and installing software updates
On-site and laboratory calibrations