Calibration laboratories
Testo Industrial Services supports your company in the quality assurance of your processes and products with highly accurate calibration of reference standards from your calibration laboratories.
Regular calibration of your reference measuring equipment with the lowest measurement uncertainties is essential. The highest priority is given to traceability to national standards. In the electrical, thermodynamic and mechanical primary laboratories of Testo Industrial Services, high quality reference standards are calibrated at the highest metrological level. Our reference instruments are directly connected to state institutes (PTB, METAS) and are regarded as the metrological link in the traceability chain. Throughout Europe, Testo Industrial Services is characterised by a very broad scope of accreditation with the lowest measurement uncertainties.
Our services for the calibration laboratory sector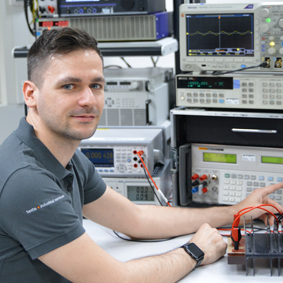 We are your full-service calibration provider for UKAS calibrations and ISO/factory calibrations.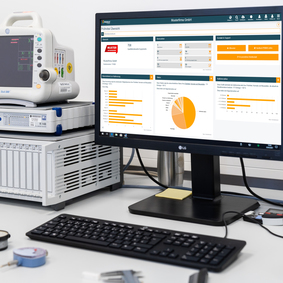 Our holistic test equipment management solution for compliance with standards and guidelines.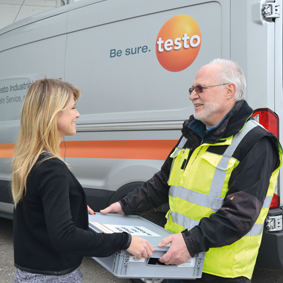 We transport your high-quality test equipment safely and quickly.
Success stories
We support you in your projects and work towards your goals. You can find references to our successful projects here: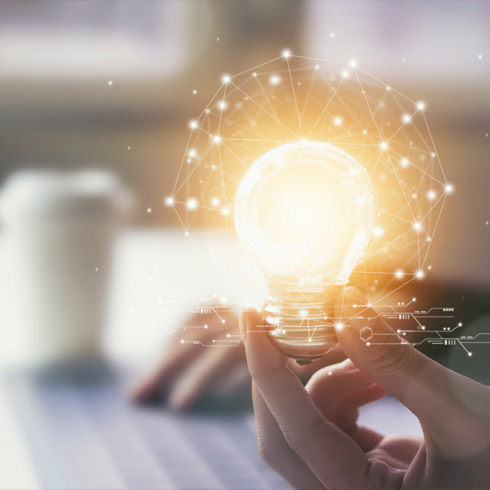 Know-how
Our technical articles provide you with expertise on the topics of calibration and test equipment management.
Article
In our Knowledge Centre you will find answers from our experts to numerous questions from our specialist areas.